The ups and downs of life after politics for former leaders
David Cameron
The former British prime minister's post-Downing Street days appear to be spent dining casually in cafes, frolicking with his daughter in playgrounds, and coffees with old friends like George Osborne.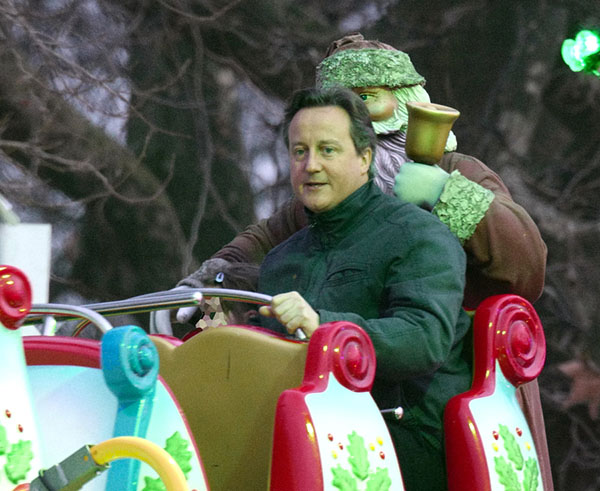 David Cameron takes his daughter to a playground in London, Dec 16, 2016. [Photo/VCG]
Cameron stepped down as prime minister following the EU referendum in June and resigned as MP for Witney in September.
Shortly after his resignation, Cameron was spotted eating at a little-known café near Kensington. He was not alone though, with the company of ex-Chancellor George Osborne, with whom he ran the country for six years.
Osborne was ousted from the Theresa May cabinet after the referendum.
The Cameron family and Osborne family sat at the same table.
To prove how relaxing Cameron's post-PM days could be, he even switched daily reading from high-brow newspapers to tabloids, once seen browsing The Sun leisurely.
To keep himself busy, Cameron took an unpaid role at the National Citizens Service Trust, a charity organization that aims to help the youth. Reports also said that he is writing a book about his political career.