Saying with few words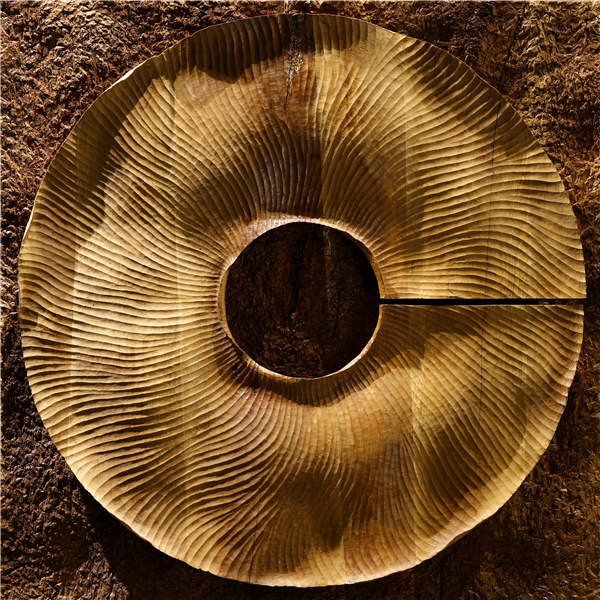 The Spring and Autumn series by Zhou Ning. [Photo provided to China Daily]
In 1997, Zhou and his students held a show at the National Art Museum of China and made a big splash. But many students' parents stopped them from further studying because they thought art was useless when one was hardly able to make a living.
For many years, Zhou himself lived in poverty. Along with his students, he lived a simple life in the rural areas and continued on the artistic path.
He made various cutting tools himself to carve out sharp lines, sweeping curves and hollowed-out parts in wood, day after day.
"The carving knives for me are just like pens. Very easy to master the skills after decades of practice," he says.
It's common for him to spend several years on one piece. If he lost the inspiration to carry on with a work, he would stop and wait for months and even years to resume.
"There are lots of unfinished works piled up in my studio. A good piece needs time and patience. Also it needs my sincerity to treat them," he says.
But each time he has had to move from village to village, mostly due to the development of cities near them, it takes dozens of trucks to transport all his unfinished pieces.