Chinese man reviving century-old crockery with ancient art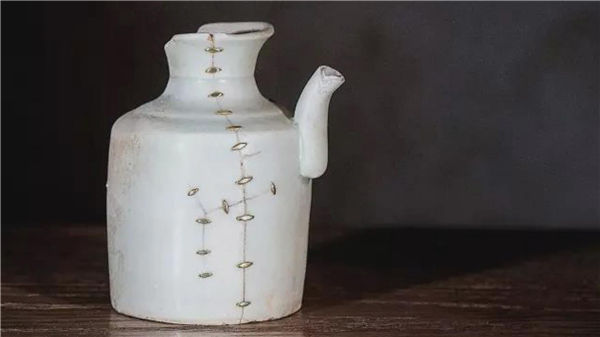 [Photo/CGTN]
Mending crockery seems a lonely occupation, but Cao enjoys it very much. He says, "Working with people often leads to misunderstandings of the world. But with crockery, there are no distractions."
He also enjoys the sheer ecstasy every time he finishes a piece of work, as well as the feeling of happiness he brings to others. "When I return the mended crockery, I can see how joyful they are. That happiness I can offer," Cao says with a contented look on his face.
Nowadays, Cao Qingli can earn his daily bread from his craftsmanship. He does the thing he likes while living the life he wants.