Chinese man reviving century-old crockery with ancient art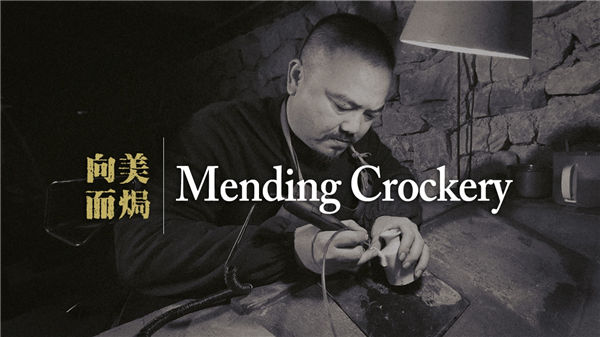 [Photo/CGTN]
China got its English name from being the home of china, usually glittering and translucent material that was once greatly appreciated as artwork. But china can however, be quite fragile. So when broken, is it completely useless? Or could it be bestowed a second life with a sense of art?
Cao Qingli answers that question as an experienced craftsman. Located in the mountains of Liuzhou city is a teahouse called "Up on the Hill" and run by Cao.
Amidst the fragrance of tea, the crockery collection is displayed discreetly. Despite being covered in scars, the pieces show a different sense of charm and the beauty of imperfection. The crockery were all broken when they arrived and required an ancient technique to mend them.