Theater talent on show in capital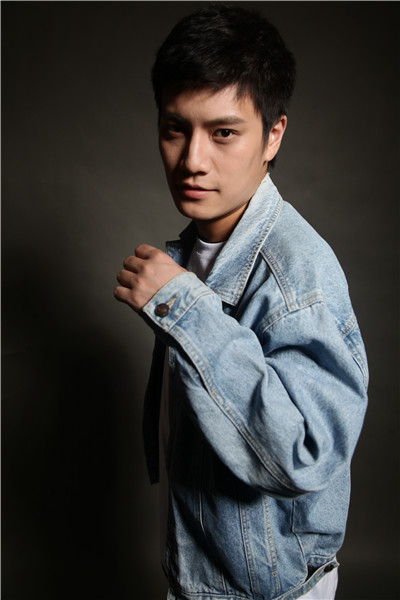 [Photo provided to China Daily]
"We ask lots of questions in this play. We don't find the answers and we hope the audience can find their own answers," says Hu.
His friend, Zhang Cheng, who is also a student of National Academy of Chinese Theater Arts, co-wrote the script.
The 75-minute play combines Kunqu Opera, Peking Opera, hip-hop music and a live band comprising two members, Chen Yuxiao and He Zichen.
For each of the roles, Hu employs different techniques from traditional Chinese opera.
For example, to portray the role of snake, he uses the dan (female role) technique, while to depict the horse, he uses wusheng, a male martial character in Peking Opera.
Hu says that he was also inspired by Taiwan Peking Opera artist Wu Hsing-kuo's one-man adaptation of William Shakespeare's tragedy, King Lear.
"When I met Wu in Beijing last year, he told me that courage is vital for people working in theater," says Hu.
"I have always wanted to do something different, and the experience of making The Wheel of Time has let me fulfill my dream."
The Wheel of Time is part of the ongoing National Small Theater Festival, which runs through September.
The festival will see the staging of 21 original Chinese theater productions in Beijing.
Hu, who was born and raised in Hangzhou, Zhejiang province, has moved away from his family tradition.
His parents are all Kunqu Opera actors at the Zhejiang Kunqu Opera Art Theater.