Top 10 predictions for tech sector
No 3 Cross-industry expansion and cooperation to proliferate, and to drive C-suite leadership role changes.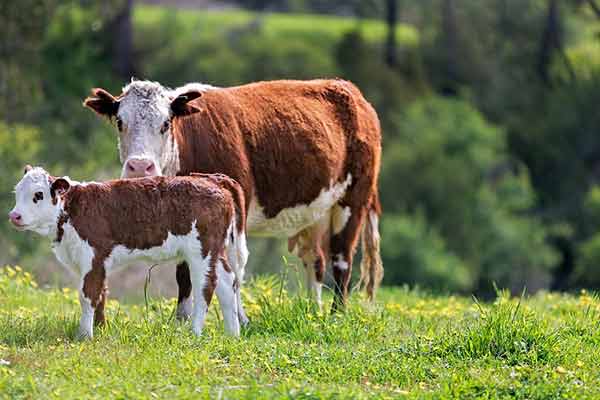 Angusmou.com is a Chinese startup connecting husbandry, internet and finance. Its app users, who pay 5,000 yuan ($756.53), could get spot beef directly from Australian ranches at low prices and get investment returns in the form of future beef.[Photo/VCG]
By 2020, over 70 percent of China's top 1,000 enterprises will explore and implement cross-industry expansion and cooperation with the help of IT platforms and technology enablers, driving toward their business transformation, innovation and growth, said IDC China. Over 60 percent of start-ups will apply technology advancements to enter traditional industries, practicing new business models and sharing rewards of the digital economy, according to this research company. It added that 60percent of global CIOs (and 50 percent CIOs in China) will step up as tech-savvy leaders of their enterprises' digital businesses, winning through the organization transformations.