Artist who inspired Bambi dies
File photo of Tyrus Wong. [Photo/Xinhua]
Legendary animation artist Tyrus Wong, whose sketches were used to create Disney's groundbreaking Bambi cartoon, has died at the age of 106, the company said.
"Tyrus Wong had a gift for evoking incredible feeling in his art with simple, gestural composition," said a statement released by the company, where he worked from 1938 to 1941 before going to nearby rival Warner Bros.
Wong, who was born in China's Guangdong province in 1910, emigrated to the United States with his father, leaving behind his mother and sister, according to Disney's website.
When Wong heard that Disney was in pre-production on the feature film Bambi, he painted several pictures of a deer in a forest.
The pictures captured the attention of Walt Disney and became the template for the film's visual style, according to the Disney website, which said Wong's work continues to influence film to this day, inspiring contemporary animators.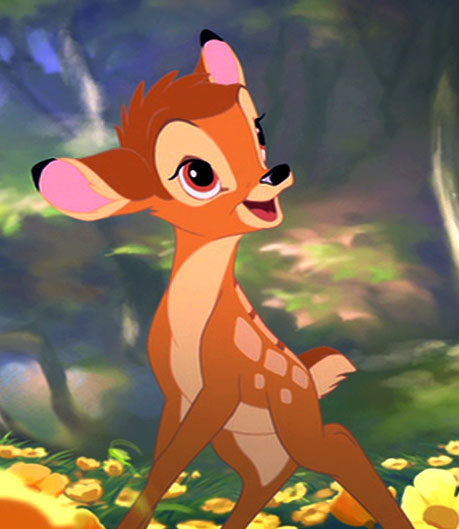 WALT DISNEY STUDIOS
Bambi