Effective anti-graft efforts ensure clean governance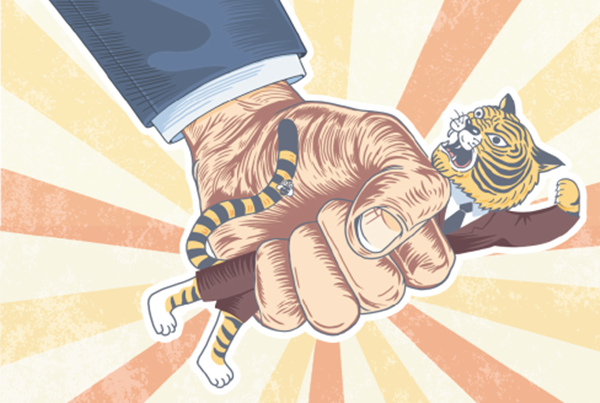 Given the role it plays in running the country, how the Communist Party of China governs itself is of the utmost importance.
That explains why strictly governing the Party is one of the CPC Central Committee's four fundamental strategies and why the pledge was made to persist with the anti-corruption campaign until it attained sweeping victory over this threat to the Party.
And, as CPC Central Committee General Secretary Xi Jinping said in his report at the opening of the 19th CPC National Congress on Wednesday, great achievements have been made in honoring that pledge and strictly governing the Party.
Even if one didn't know the number of officials that have been and are being investigated, it is not hard to appreciate how different the Party and government officials' working style is now compared with five years ago. One only has to look at how careful they have become when spending public money.
However, the figures released at Thursday's news conference, where officials from the Central Commission for Discipline Inspection talked about the fight against corruption in the past five years, give substance to the Party leadership's claims of progress in getting rid of the Party's bad apples.
More than 8,000 officials at bureau levels and more than 60,000 officials at county level have been given disciplinary penalties. And the fact that 440 officials at or above ministerial level-among whom 43 were members or alternate members of the CPC Central Committee-have either been indicted or are being investigated for abuses of power, demonstrates how resolute the leadership has been in its efforts to stop the rot.
Disciplinary inspections by teams sent by the CPC Central Committee have proved to be an effective tool in uncovering cases of graft and corrupt officials.
Meanwhile, China has been working with the international community to hunt down corruption suspects who have fled overseas and seize their illegal assets. And of the 3,453 fugitives who have returned to face justice, 48 were among the top 100 fugitives listed on an Interpol red notice. This has also brought home the fact that there is no safe haven for those who seek to enrich themselves through graft.
The intra-Party disciplinary, graft prevention and supervision mechanism that is being formed is putting power in a cage and ensuring that Party members do not dare to, and are not able to, benefit from graft.