US destroyer's intrusion into Chinese waters unacceptable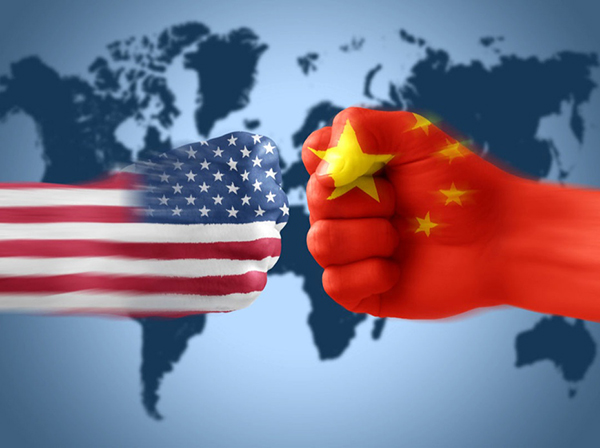 [Photo/Ye Yongxia]
The Foreign Ministry has called the trespassing of a US missile destroyer in China's territorial waters a "serious political and military provocation", and the Ministry of National Defense said the move has seriously undermined the strategic mutual trust between the two militaries.
Such a response drives home the message that the United States is solely responsible for raising tensions between the two militaries and casting a shadow over bilateral ties.
In the second "freedom of navigation" operation conducted by the US Navy since US President Donald Trump took office, the missile destroyer USS Stethem trespassed in China's territorial waters off the Xisha Islands on Sunday.
Compared with such operations under the previous US administration, the one conducted on Sunday is particularly alarming as it took place in waters where territorial disputes do not exist.
The Xisha Islands are an inherent part of Chinese territory. The Chinese government promulgated the baseline of the territorial sea off the islands in 1996, and the relevant Chinese law has explicit provisions regarding foreign military vessels' entering China's territorial waters.
The US Navy cannot pretend these long established facts do not exist. Its blatant act constitutes a serious infringement on China's sovereignty.
It also threatens to undermine the current hard-won trend of cooperation in the South China Sea, which has resulted in China and the Association of Southeast Asian Nations completing the drafting of a framework for a code of conduct.
The latest provocation shows Trump is yet to discard the strategy of stirring up confrontation in the South China Sea adopted by his predecessor. Such a practice is both dangerous and counterproductive because it could easily throw China-US relations off balance and squander the fruitful results achieved so far in advancing bilateral cooperation.
President Xi Jinping and Trump reached an important consensus when they met in Mar-a-Lago, Florida, in April, and since then mutual efforts have been made to forge a constructive partnership.
But against that general rosy picture of bilateral cooperation, there have been increasing undercurrents of late, and these prompted Xi to say in a telephone conversation with Trump on Monday that bilateral ties are being affected by some negative factors.
Xi told Trump that China and the US should stick to the principles of mutual respect and reciprocity, concentrate on cooperation and manage and control their differences. This points the way for both sides to anchor bilateral ties on stable terrain.
After all, without accommodating each other's core interests and major concerns, the foundations for nation-to-nation ties will be anything but solid.