Protect students from online lending firms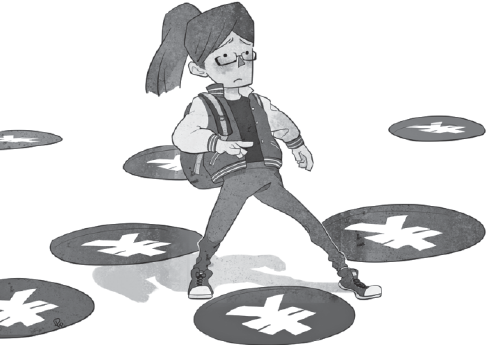 LIU XINYI/CHINA DAILY
Despite strengthened control of online lending platforms that target students, college students continue to fall prey to online loan sharks, which points to the failure of regulatory authorities to combat such scams.
In March, a college student in Central China's Henan province committed suicide for failure to repay the money he had borrowed through a number of online lending platforms. The first amount he borrowed was not high, but given the high interest rate, commission charges and surcharges for delayed payment, he continued borrowing to repay his initial, unending debt.
In April, the Ministry of Education and the Chinese Banking Regulatory Commission issued a document, requiring colleges to establish a monitoring and warning system to protect students from the schemes of irregular online lending companies.
In August, the CBRC started to strengthen regulation of online lending companies targeting students and some platforms stopped loaning money to students.
However, another college student, in Nanning, South China's Guangxi Zhuang autonomous region, committed suicide last month for not being able to repay his accumulated loan of 1.6 million yuan ($233,000) that he had borrowed through peer-to-peer lending platforms (companies that directly match lenders with borrowers).
Last week, some media reports said a female sophomore in East China's Anhui province used her nude photographs as collateral to borrow 500,000 yuan from various peer-to-peer companies. And after she could not repay the loans, those companies posted her nude photos online and repeatedly called and intimidated her family. Her father even tried to sell his home to repay her debt.