China International Ballet Season underway in Beijing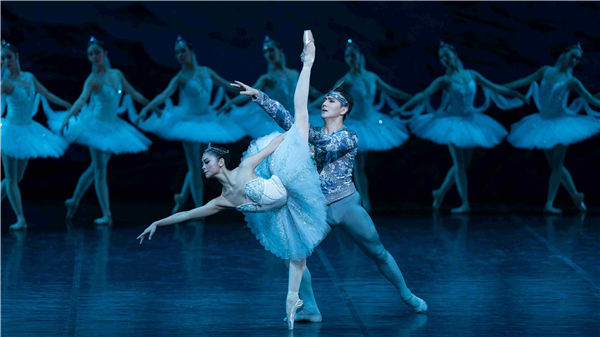 [Photo/Tartscenter.com]
Good news for lovers of ballet in Beijing! The Third China International Ballet Season is now underway in the Chinese capital. The opening gala at the Tianqiao Theater involved stars from several global ballet companies.
Dance stars from around the world gathered for the grand opening of China's international ballet season. Excerpts from a dozen classic repertoires were brought to the stage, including Swan Lake, Anna Karenina and The Yellow River.
"We want to promote ballet through this international season and encourage more people to enjoy ballet. It's not a popular art, but I think it can help people to improve their artistic attainments. So we have the responsibility to bring this art to more people," said Wang Quanxing, deputy director of the National Ballet of China.
The third China International Ballet Season will last until Jan 14 next year, and will involve 31 shows of 14 plays.