When classical dance meets contemporary art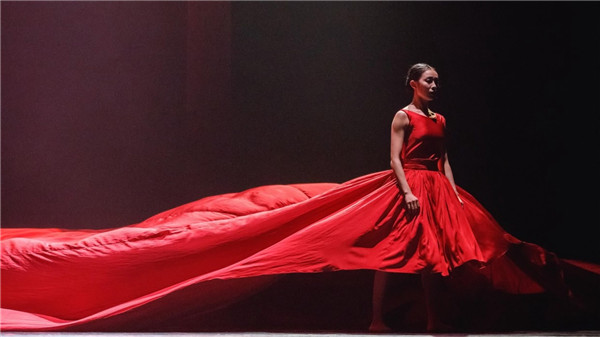 A still from Every Moment. [Photo/CGTN]
The contemporary dance work Every Moment is currently being staged in Beijing. The piece, led by Hua Xiaoyi, explores the identities of women.
Three choreographers are involved with the project, including well-known British dancer, Akram Khan. The production has gathered together top talent from around the world, including the UK, the Netherlands and South Korea.
This is 25-year-old Hua Xiaoyi's first contemporary dance work.
She has been practicing classical dance for 14 years, and has been honored twice for her skills on the stage. In her past works, she has portrayed a variety of roles.
But with this work, she wants to be herself.