Stage set for more outdoor music events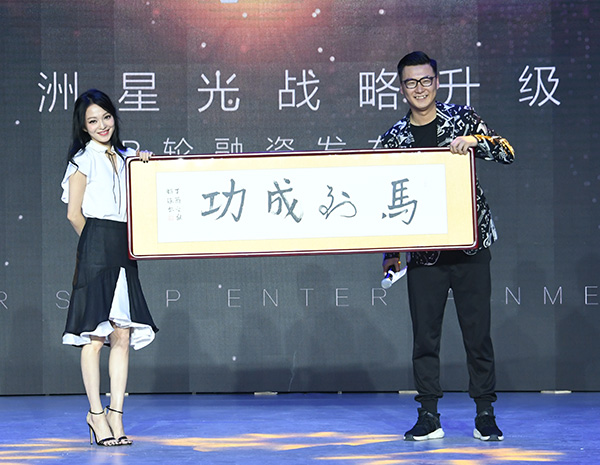 [Photo provided to China Daily]
Starry Asia Entertainment, a Chinese live music production company, announced its latest plans in Beijing recently.
After successfully introducing the Miami-founded electronic music festival, Ultra Music Festival, to China for the first time — which was held in Shanghai in September this year — the company plans to roll out the event to other Chinese cities in 2018.
Plans are underway to stage a large-scale outdoor music festival on the beaches of Sanya over the next three years, in a further step by the company to combine scenic resorts with live music events.
In October, the company held an outdoor music festival in the desert in Northwest China's Alxa League, in the western part of the Inner Mongolia autonomous region.
The company also announced a strategic cooperation with Chinese companies, including Modern Sky, one of the largest indie music labels in China, TH Entertainment and Xiaomi TV.