Guangxi folk-rock outfit to play in Beijing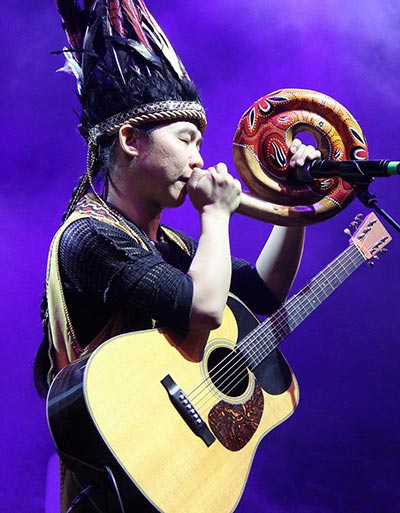 [Photo provided to China Daily]
Mabang, a world music band from Southwest China's Guangxi Zhuang autonomous region, will perform at Beijing's popular indie live music venue Yugong Yishan on Nov 7.
Founded in 2010 by leading vocalist Ye Honggang, percussionist Fan Feng, wind instrument player A Fei and drummer Xiao Dao, the band combines the folk music of Southwest China with a variety of other music elements, including rock and reggae.
In July 2015, their self-titled debut album was released by Chinese indie label, Zen Music. The band sings in the local dialect of Guangxi and traditional Chinese instruments, including bamboo flute, suona, erhu and sanxian, play a major part in the band's performances.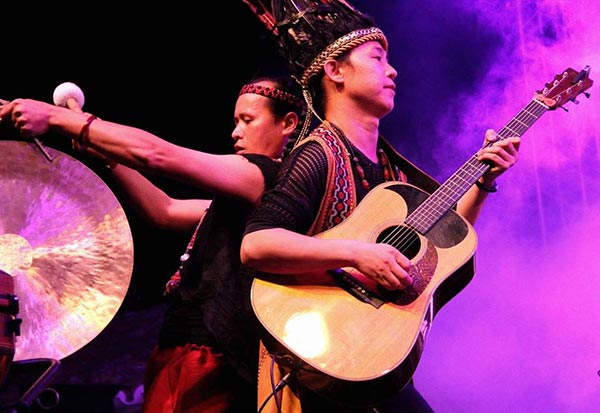 Band Mabang. [Photo provided to China Daily]