George Michael classic reissued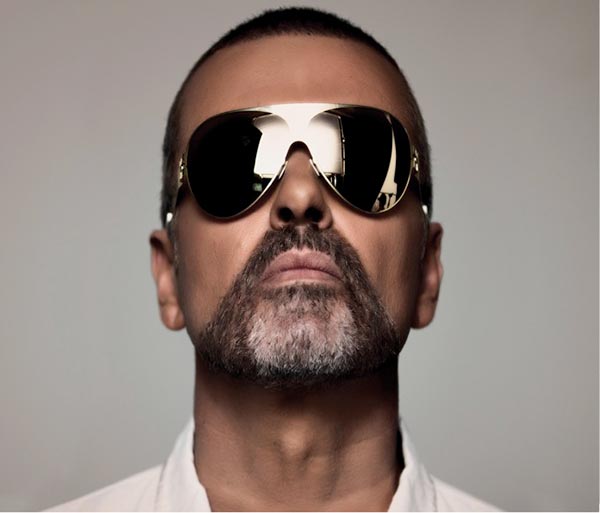 [Photo provided to China Daily]
British pop superstar George Michael's classic album Listen Without Prejudice Vol. 1 was reissued on Oct 20, together with a documentary about the singer's life, Freedom, Sony Music Entertainment China announced in Beijing on Oct 24.
The iconic recording, which will be reissued both on vinyl and digitally, was the singer's second solo album released in 1990, which was arranged, produced and almost entirely written by singer himself.
After the massive success of Michael's 1987 album Faith, Listen Without Prejudice Vol. 1 peaked at number two on the US Billboard 200 chart.
The documentary, which chronicles Michael's legacy, was produced by the singer's close friend and filmmaker David Austin. The documentary also features interviews with stars Stevie Wonder, Nile Rodgers and Liam Gallagher discussing the pop singer's legacy. The documentary will also be screened online by Chinese internet giant Tencent.
Michael, a two-time Grammy award-winner, died at the age of 53 in Oxfordshire, England, in December 2016.
Chen Jianning, music director of Sony Music Entertainment China, says that Michael played a key role in cultural exchanges between China and the West.
The British singer's group Wham! was the first major Western band to tour China after the country began to open up in the 1980s. The group's 10-day tour in 1985 helped pave the way for more Western music acts to visit China.