Playlist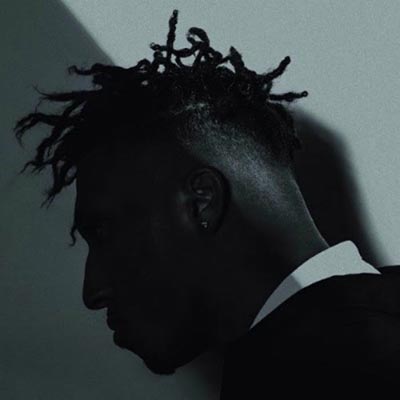 [Photo provided to China Daily]
Music
Solid hip-hop
US hip-hop artist Lecrae's albums have been solid, soulful affairs, especially 2014's Anomaly. The new album All Things Work Together walks an extra mile in its quest to find the bridge between the street and salvation.
With that dictum, songs such as Come and Get Me and the AutoTuned Whatchu Mean are snaky, sexy workouts that play on themes of romance and truth. The latter track in particular is smart and funny in that it rhymes "At first they couldn't see, now everybody wanna be us" .
Then there is Work Together's wealth of simmering, stately ballads, such as the clicking I'll Find You and the somber cello-and falsetto-driven Cry for You with its weird, well-being boast "It's so hard to confess/When everybody thinks you're perfect" .