China's Peking Opera troupe makes fourth return to London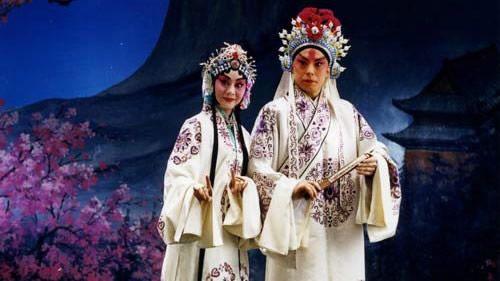 [Photo/Cnpoc.cn]
The China National Peking Opera Company (CNPOC) returned to Britain on the weekend, bringing both classics and reproductions to London's Sadler's Wells Theatre for a four-day show. The debut of A River All Red on Saturday night attracted over 1,000 Chinese nationals and Londoners.
This is the fourth time the CNPOC has brought productions to Britain, following its tours in 2005, 2015 and 2016.
This year marks the 45th anniversary of the establishment of China-UK ambassadorial diplomatic relations. With the troupe's first three tours well-received by British audiences and critics, Chinese Ambassador to the UK Liu Xiaoming called the troupe "a golden brand" for China and UK cultural exchange.