Traditional Chinese operas now going online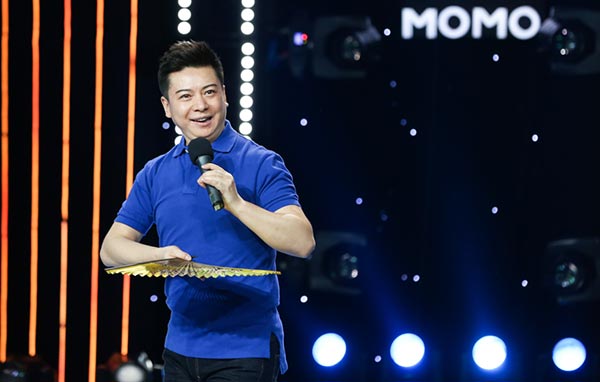 Peking Opera actor Hu Wenge. [Photo provided to China Daily]
Four artists of traditional Chinese operas, including Hu Wenge, a renowned Peking Opera actor, and Shao Tianshuai, a Kunqu Opera actress, joined in a live streaming performance by China's Momo Inc, a mobile-based social networking platform, and the Beijing Culture and Arts Foundation.
About 700,000 people watched the event.
Besides performing, the artists also shared knowledge about the ancient art forms, such as doing the makeup, the consumes and the band rehearsal.
According to He Hongzhen, the vice-president of Momo Inc, more live streaming of traditional Chinese arts will be done by the company.
"The live streaming video sector is one of the fastest growing industries of the country, and it offers a direct link with audiences, especially young people," says He. "We will offer a regular platform for showcasing traditional Chinese opera artists."
In March, the company worked with the China National Traditional Orchestra, streaming its performances online to 20 million viewers.
In May, the company did a two-hour live streaming show of Peking Opera and Kunqu Opera, which was watched by more than 1.4 million people.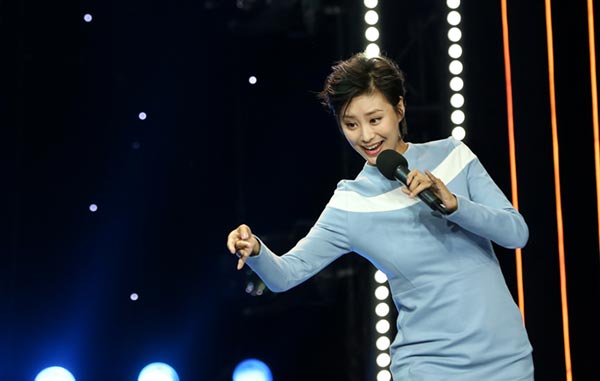 Kunqu Opera actress Shao Tianshuai. [Photo provided to China Daily]