Nobel laureate, Turing Award winner become Chinese citizens, join CAS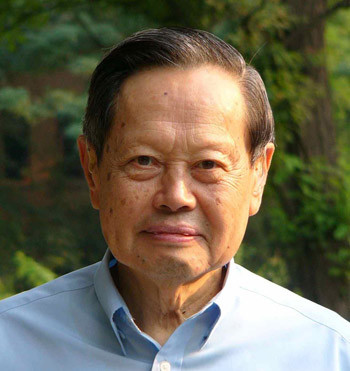 Nobel laureate C.N.Yang. [File photo]
Nobel laureate C.N.Yang and Turing Award winner Yao Qizhi have become Chinese citizens and officially joined the Chinese Academy of Sciences (CAS) as academicians, the academy's faculty office said on Tuesday.
They are the first overseas scientists to relinquish their foreign citizenship to join the official faculty of China's highest scientific research organization. Yang, 94, would join the mathematical physics department, while Yao, 70, would enter the information technology and science department.
"They are both internationally renowned scholars," the office said in a press statement. "Their entry into the academy's faculty will increase the influence of China's scientific circles globally."
Yang and his colleague Li Zhengdao received the 1957 Nobel Prize in Physics for their work on parity nonconservation of weak interaction, becoming the first Chinese to win a Nobel Prize.
Yao received the Turing Award, the most prestigious award in computer science, in 2000, "in recognition of his fundamental contributions to the theory of computation, including the complexity-based theory of pseudorandom number generation, cryptography, and communication complexity".
In late 2016, both scientists had relinquished their foreign nationality and submitted their request to join the academy. The faculty office had to implement new interim procedures to accept them.
In recent years, the faculty office is actively trying to build a "big academician family", connecting renowned scholars around the world to advice and contribute to China's major scientific development. There are now 754 Chinese and 78 foreign scientists at the academy.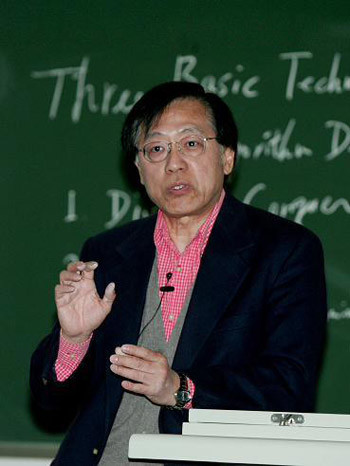 Turing Award winner Yao Qizhi. [File photo]