Serbia success boosts HBIS expansion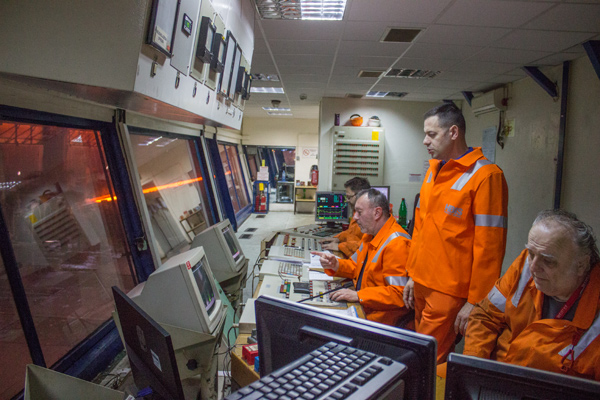 Chinese and Serbian employees of HBIS Group work together in HBIS Group Serbia Iron& Steel D.O.O in Serbia. PROVIDED TO CHINA DAILY
Lazic Polina, who works at the mill's finance department, visited HBIS' subsidiary in Tangshan, Hebei, in June. She said she hoped one day the Serbian mill will thrive like HBIS.
"We're grateful to HBIS for bringing new hope to the 5,000 workers at the steel mill, including myself," she said, adding that HBIS's effective management has benefited common people like her.
Their salaries have increased by an average 10 percent from the pre-acquisition level, she said.
Yu said HBIS Group would make the Serbian steel mill competitive in both European and global markets.
HBIS will invest $120 million to strengthen the steel mill with new equipment and technology this year, according to Xinhua News Agency.
"Success in foreign investment means win-win for everyone concerned," Yu said.
HBIS Serbia said it respects local customs and cultural traditions, and does not lose sight of them while introducing advanced technological and managerial expertise in the company.
Among its employees, only 15 are Chinese, which reflects HBIS' policy of relying on local talents.
But the Serbian unit is a small part of HBIS' global operations. It has other subsidiaries in South Africa, Australia, Macedonia and the US.
According to the group, its overseas assets are worth $6 billion and the subsidiaries employ 12,000 workers in all. Last year, overseas markets contributed nearly one-third of HBIS' total sales.