Top 10 countries committing most to cybersecurity
Singapore is leading the world in commitment to cybersecurity this year, according to the Global Cybersecurity Index 2017 (GCI 2017) released by the International Telecommunication Union (ITU).
GCI ranked all 193 member countries of ITU in their preparedness for cyberattacks across five categories, which include legal, technical, organizational, capacity building and cooperation.
China is ranked at 32 in the list.
Let's take a look at the top 10 countries that demonstrate highest commitment to cybersecurity.
No 10 Russia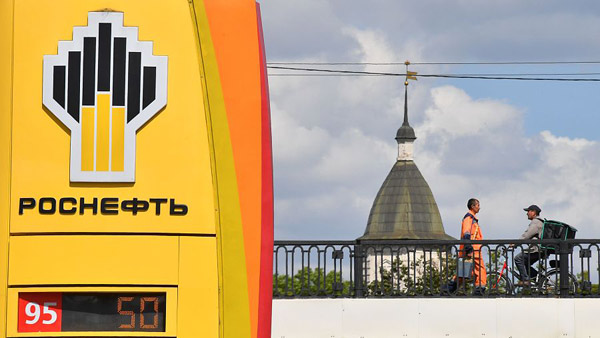 The company logo of Russia's state oil giant Rosneft is seen at a petrol station in Moscow, June 28, 2017. Rosneft was among the victims attacked by the "WannaCry" ransomware virus in June. [Photo/VCG]