Chinese resort city restricts home purchases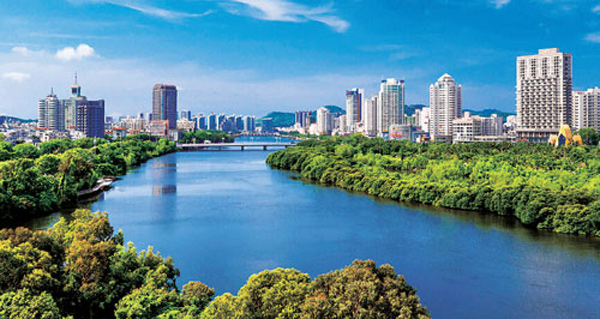 Sanya, a popular tourist destination in South China's island province of Hainan, announced measures on May 10 to restrict non-locals from buying new homes to cool the property market. MENG MINGZHU / FOR CHINA DAILY
SANYA - Sanya, a popular tourist destination in South China's island province of Hainan, announced measures Wednesday to restrict non-locals from buying new homes to cool the property market.
Those who do not have permanent residence permits in Hainan will be prohibited from buying new apartments in Sanya, if they already own at least one home in the province, according to the new rule.
If they want to buy a house in the city proper and parts of its coastal areas, they must provide personal income tax or social security records for at least a year in Hainan.
In addition, buyers of unfinished apartments in the city will be prohibited from reselling them. New finished homes purchased by non-locals are allowed to be resold only two years after they obtain the ownership certificate, and the restriction is also subject to second or more apartments owned by locals.
The measures came as home buyers across the country have flocked to Sanya, which features warm tropical climate and clean air. In March, house prices in Sanya grew 2.3 percent month-on-month.