China's outstanding loans to small businesses rise in first quarter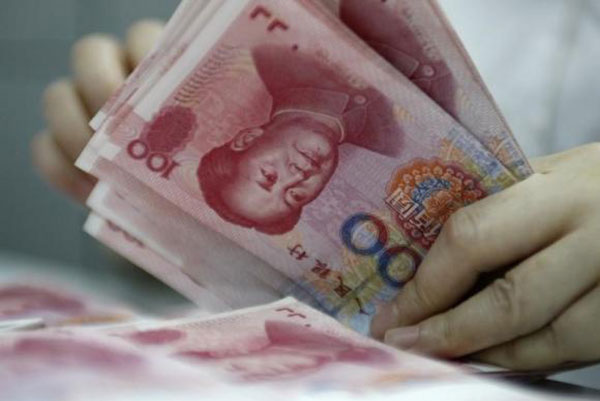 An employee counts yuan banknotes at a bank in Huaibei, Anhui province, June 22, 2010. [Photo/Agencies]
BEIJING - Outstanding loans to China's small businesses continued to grow in the first quarter, official data showed on Friday.
Outstanding loans to small businesses had totaled 21.9 trillion yuan ($3.2 trillion) at the end of March, up 17 percent from a year ago, the People's Bank of China (PBOC) said in a statement.
The growth was faster than that recorded by bigger businesses, the central bank said.
Small business loans account for nearly one third of total outstanding loans, 1.7 percentage points higher than a year ago.
The government is encouraging banks to support small businesses, which often have difficulty obtaining bank loans.
The banking regulator has differential regulatory policies to improve the coverage of loans for small businesses and reduce their financing costs.