Guangdong: Compulsory education a must
Share - WeChat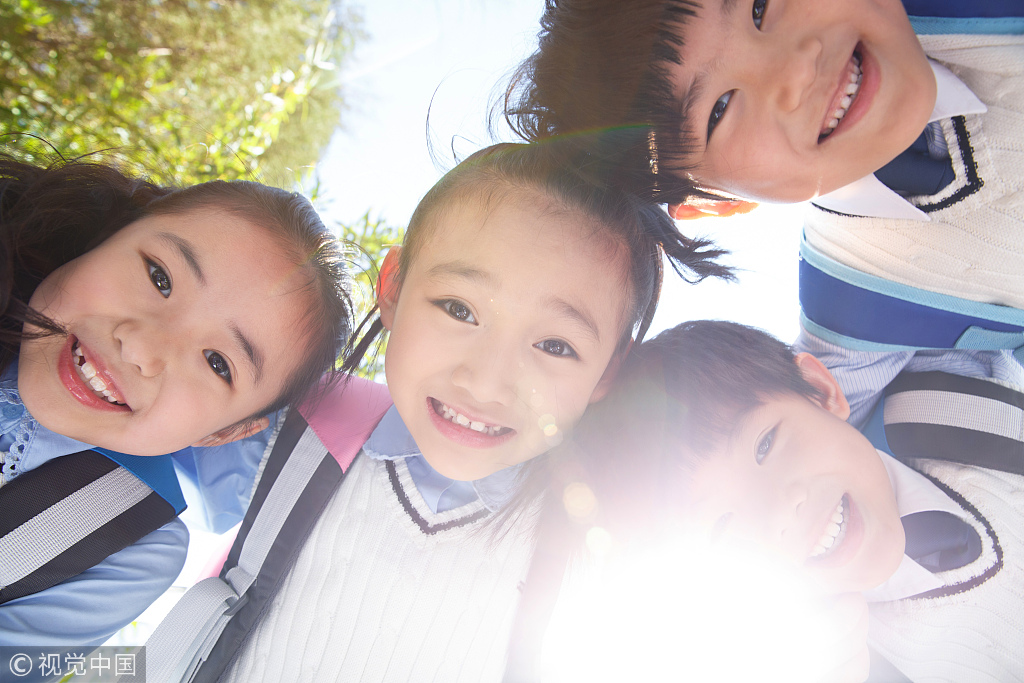 Education authorities in Guangdong province have asked that children studying in home and private schools and institutes teaching Chinese classics complete a compulsory education as required by law.
Even though some programs outside the government school system may provide instruction in required subjects, the authorities are concerned that not all do, and that instruction in areas including languages, mathematics, science and physical education may be substandard.
"Studying alone at home or in other institutes cannot ensure that children are getting the necessary and quality education," said Zhu Chaohua, spokesman for the Guangdong Provincial Education Department.
In April, the Ministry of Education launched a nationwide inspection of full-time educational and training organizations and cram schools and renewed its call for nine years of compulsory education, as required by a law introduced in 1986.
But some parents are satisfied that their children are receiving an adequate education outside the government system and plan to keep them where they are, or move them around to meet their educational needs.
"I am not worried about my son's future," said Pan Yanyan, the mother of an 8-year-old boy. "He knows Chinese characters and English as well."
Pan, 38, who works in a bank in Shantou, in eastern Guangdong, sent her son to an institute to study traditional Chinese classics when he was 4 years old. He spends most of the year boarding at the institute while studying traditional Chinese classics such as Shijing, or the Book of Songs, an ancient Chinese collection of poems.
"I am very satisfied when he reads or recites Chinese classics, which are of great importance in building his values and viewpoints about society, the family and the world," Pan said.
Guangdong authorities recently conducted a survey of the province and found 298 children of school age studying in home schools and institutes of traditional cultural studies.
Zhu, the education department spokesman, said, "Children of school age should be sent to compulsory educational authorities, rather than studying at home or other institutes without government permission."
But Pan believes students can receive a quality education in a variety of places.
She plans to send her son to a different private school to study mathematics, chemistry and physics in the near future.
"From my understanding, studying Chinese classics should be compulsory for Chinese kids, as it will help lay a solid foundation for them to understand traditional Chinese culture," she said.