Chinese opera singer nominated for top prize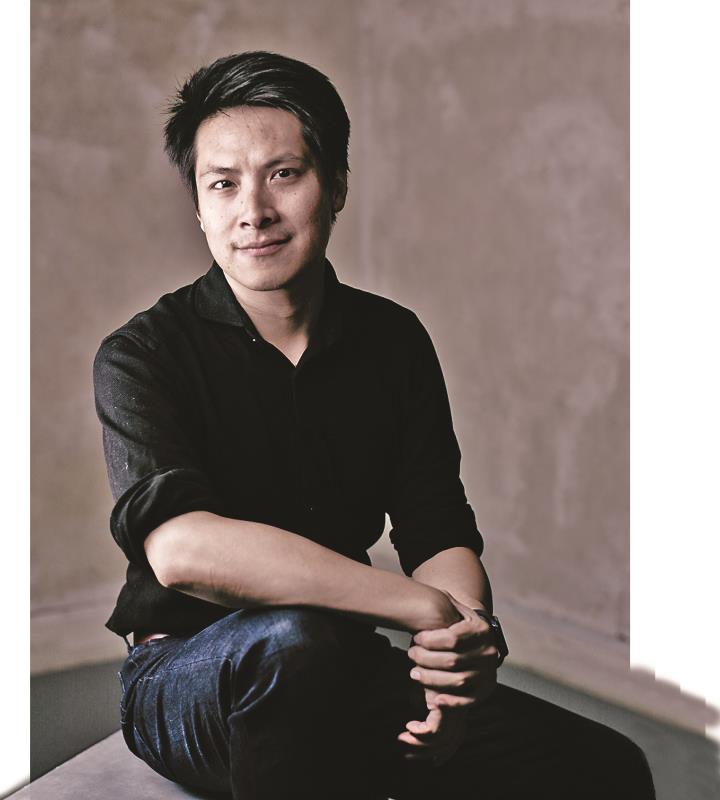 When Chinese tenor Lei Mingjie found he was on the shortlist for the BBC Cardiff Singer of the World 2019, he thought there had been a mistake.
But there was no mistake, Lei's name was indeed among the 20 top young classical singers who were nominated for the prestigious award.
Born and raised in Hengyang in China, Lei grew up in a family of music lovers.
"Chinese folk song music had an influence on me. However, when I was younger, we had opportunities to hear a lot of recordings of Western music, not just opera but also orchestral music and musical theatre," he said.
Opera was a path Lei wanted to pursue after seeing a live performance of Cosi fan Tutteat the Beijing international music festival when he was a freshman at university.
"I was immediately stung by the singers who performed that evening, all sung and acted through the show stunningly and without microphones," he said.
Lei studied at the Central Conservatory of Music in Beijing, where he graduated with a bachelor of music. He also holds a master's degree from Manhattan School of Music in New York City.
The 31-year-old, who also has an artistic diploma in opera from the Curtis Institute of Music in Philadelphia, said he originally had his eyes set on becoming a voice teacher but decided he "didn't have enough experience" in the profession, so took up performing instead.
Highlights of Lei's career so far include the role of Iopas in Berlioz's Les Troyensat the Lyric Opera of Chicago, Liverotto in Donizetti's Lucrezia Borgiaat the Salzburg Festival, and Fenton in Verdi's Falstaff with Opera Colorado.
"I'm very much looking forward to making my debut as Ferrando in Mozart's Cosi Fan Tutte, the same show I saw in Beijing, with Staatsoper Stuttgart this May," Lei said. "Next season, I will be singing my first Tamino in Mozart's Die Zauberflotewith Staatsoper Stuttgart, as well as making my debuts at Opera Vlaanderen, Belgien and Opernhaus Zurich, Switzerland."
The BBC Cardiff Singer of the World brings together 20 classical singers from 15 countries who were picked from more than 400 applicants.
The competition is described as the premier showcase for opera and concert singers on the brink of major international careers.
Commenting on the competition, which takes place in June, Lei said he hopes the nomination will give him more exposure.
"Whether you win or not, going to Cardiff is already something very extraordinary," he said. "The exposure, as well as from online and radio, is very valuable for young singers."
The last winner from China was bass-baritone singer Shen Yang in 2007.