Red tape reduction welcome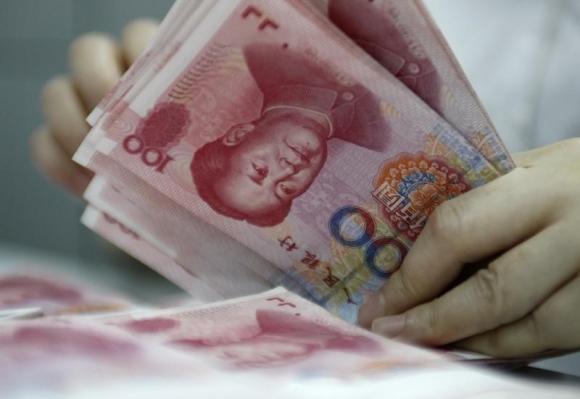 An employee counts yuan banknotes at a bank in Huaibei, Anhui province June 22, 2010.[Photo/Agencies]
According to the Ministry of Public Security, as of July 1, Chinese residents will be able to report the loss of ID cards and apply for new ones in any localities other than the places where their hukou, or household registration, are recorded.
Since August 2015, when the Central Leading Group for Deepening Overall Reform passed a document aimed at cutting red tape, including simplifying procedures for the renewal of ID cards, efforts have been made to achieve this goal nationwide. For instance, since last year, Jilin, Hebei, Guangdong and some other provinces have confirmed that people can report the loss of an ID card and apply for a new one anywhere within the respective provinces. Concrete measures have also been taken to promote cross-province handling of the task. The Ministry of Public Security recently revealed that so far, more than 6.68 million new ID cards have been issued under these changes.
China's economy and society have experienced huge changes since the launch of reform and opening-up. However, the country's social management has not kept pace with its rapid economic and social development. A typical example is the long-controversial practice of having to report the loss of an ID card and apply for a new one only in the place where a person's hukou is registered, an obsolete practice that causes not only great inconvenience but is also a waste of time and money.
In this sense, the Ministry of Public Security's new policy should be warmly welcomed, as it represents progress in China's social management.
The new practice is built on the huge progress the country has achieved in its push for sharing people's personal information on different public platforms. It also marks a step forward in making life less bureaucratic and easier for people.
The government may have realized this point.