'Millennial pink' is really just blush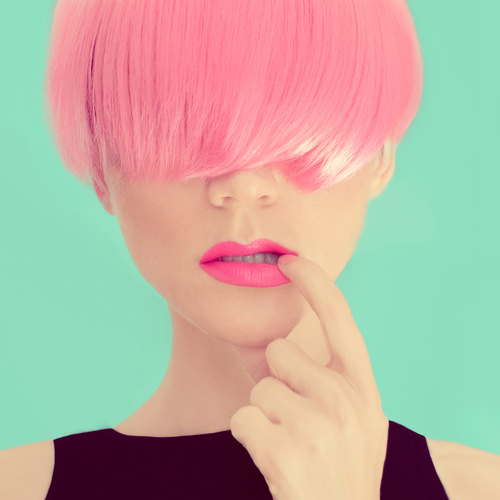 [Photo provided to China Daily]
"The term has become massive," Boddy says. "Millennials have embraced pink, turning it on its head. It's modern and deliriously cool."
A few years before blush went genderless, it was part of the emerging social-media scene as the trademark hue for the blog-making website Tumblr.
New brands seeking fierceness incorporated the sheer shade into their campaigns, like Thinx underwear. Singer Rihanna has an entire millennial pink collection for her Puma Fenty line. First daughter Ivanka Trump wears (and sells) a lot of millennial pink.
"It's all over my Instagram," says Amanda Hill Bokosky, 29, director of public relations at Bloomingdale's in King of Prussia and Willow Grove Park Malls.
"It's in all our advertising campaigns. It's in all of our products, from blazers to sneakers, and we will definitely see it paired with tropical shades and darker neutrals in the fall."
But the key reason she says millennial pink is a thing is that it's really a range of colors-and we know how noncommittal millennials can be, right?
There is nude millennial pink, which is best worn by itself. Dusty and dirty millennial pink, which I like with navy blue. And warm millennial pink, best paired with orange.
There is a millennial pink for every mood and a version of the hue for every season.
Millennials won't be boxed in and labeled, nor will their hue. It's all powerful when you think about it, right?
The whole ridiculous concept leaves me tickled pink.
Tribune News Service