Singaporean collection of Chinese paintings on display in Hong Kong

[Photo provided to China Daily]
From Blossom to Harvest
, an exhibition from Nov 24-28 in Hong Kong, shows a selection from a private Singaporean collection of Chinese paintings.
On show are works of master painters including Qi Baishi and Li Keran, charting the evolution and diversity of ink art in the 20th century.
The displayed 88 paintings are from the Qiu Zhai Collection which has been assembled over four decades.
It is held at the Hong Kong Convention and Exhibition Centre during Christie's autumn sales.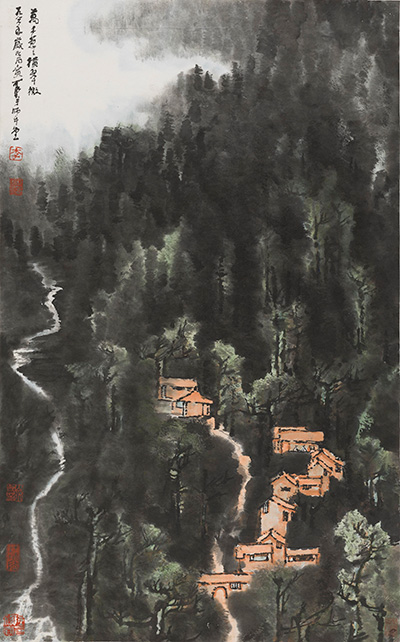 [Photo provided to China Daily]