Sylvia Chang deals with love in her latest film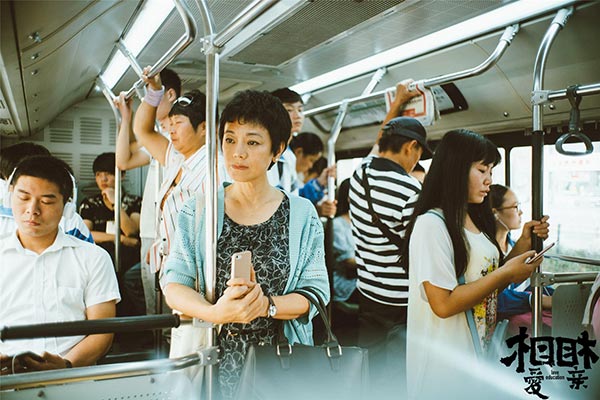 Sylvia Chang plays the lead role in Love Education. [Photo provided to China Daily]
Sylvia Chang didn't care to make sacrifices for love in her youth.
But now aged 64, the veteran Taiwan filmmaker re-ponders the complexity of love in her upcoming movie, Love Education.
The movie will open on the Chinese mainland on Nov 3.
Love Education was the closing film at South Korea's 22nd Busan International Film Festival, which ended on Saturday.
It recently received seven nominations at this year's Golden Horse Film Festival in Taipei, which will be held on Nov 25.
Set in Central China's Henan province, the 120-minute movie tells the story of a dispute to move an old man's tomb in a village.
The argument drags out on for three generations, and after a series conflicts and confessions, the family members finally understand each other.
The story was originally written by You Xiaoying, a scriptwriter from Chengdu, the capital of Southwest China's Sichuan province, based on her own experience.
She sent the script to Chang in 2012.
"It seems like a simple story, but it gave me room to develop it into a movie," Chang says in Beijing.