CEOs, scholars: B&R to boost Southeast Asia's development
Liew Weihan, CEO of Mainspring Technology Ltd, a mobile internet company based in Indonesia but funded by venture capital from China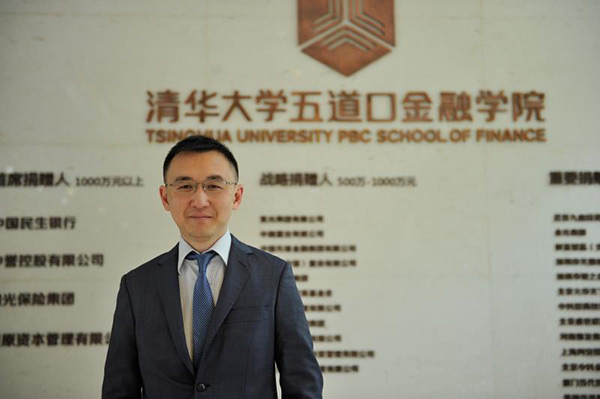 Liew Weihan, CEO of Mainspring Technology Ltd, answers questions right before the opening ceremony of the Tsinghua PBCSF Belt and Road EMBA Program for Southeast Asia on May 11, 2017 in Beijing.[Photo provided to chinadaily.com.cn]
"The integration of Asia is happening and the Belt and Road Initiative will definitely accelerate this process."
"China has the technology, capital and talent in the mobile internet sector, while Southeast Asian countries have a vast hinterland market and good local talent."
"China and Southeast Asia complement each other's strengths. This is a historical opportunity to jointly develop the internet and technology future of Southeast Asia. Big things will happen in this area over the next ten years."