Will mobile payment replace cash in China? Some believe so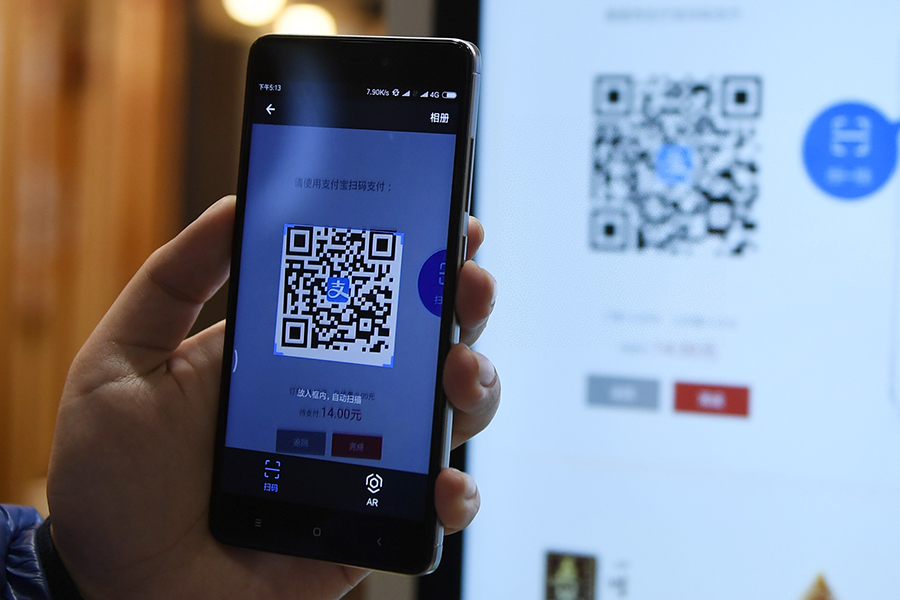 More than one-fifth of interviewees believe mobile payment will replace cash, according to a report released by Payment & Clearing Association of China recently.
Simple operation, no need to carry cash or bank cards - these are main benefits behind users' choice of mobile payment. About half of users think that mobile payment will coexist with cash, though 23.9 percent believe the latter will be replaced and less than 5 percent think it will not, data from a total of 76,671 valid questionnaires showed.
The survey also said there are more male users (60.6 percent) than female users (39.4 percent) of mobile payment and the former are more willing to try creative payment products. Users with undergraduate degrees or below are the major part in mobile payment landscape.
Users mostly live in economy developed areas and population-concentrated regions such as the East, North and South China. A higher number of users is found in prefecture-level cities and provincial capitals, and the proportion of mobile payment in counties and villages has increased.
In 2018, mobile payment continued to be small amount in each deal, with a high-frequency usage and convenient experience. "Scan to pay" has become the most popular way for mobile payment in China.
Over 89 percent of users can accept the barcode payment, according to the report. Mobile payment applications are mainly used in daily activities such as shopping, catering, public transportation, as well as investment and wealth management.
Public transportation and hospitals are areas where more than a half of users called for better mobile payment applications. Scanning a QR code and NFC mobile payment are the most commonly used when users take public transportation.
81 percent of mobile payment users take personal information leakage as the top concern. Payment security and the range of application are still the main aspects needing improvement, followed by service quality and convenience, said the report.
When it comes to biometrics in mobile payment, fingerprint and face recognition are the most common technologies for users, while personal privacy leaks and security risks are uppermost in the minds of most users.