World Bank approves $8.2m grant to support freight sector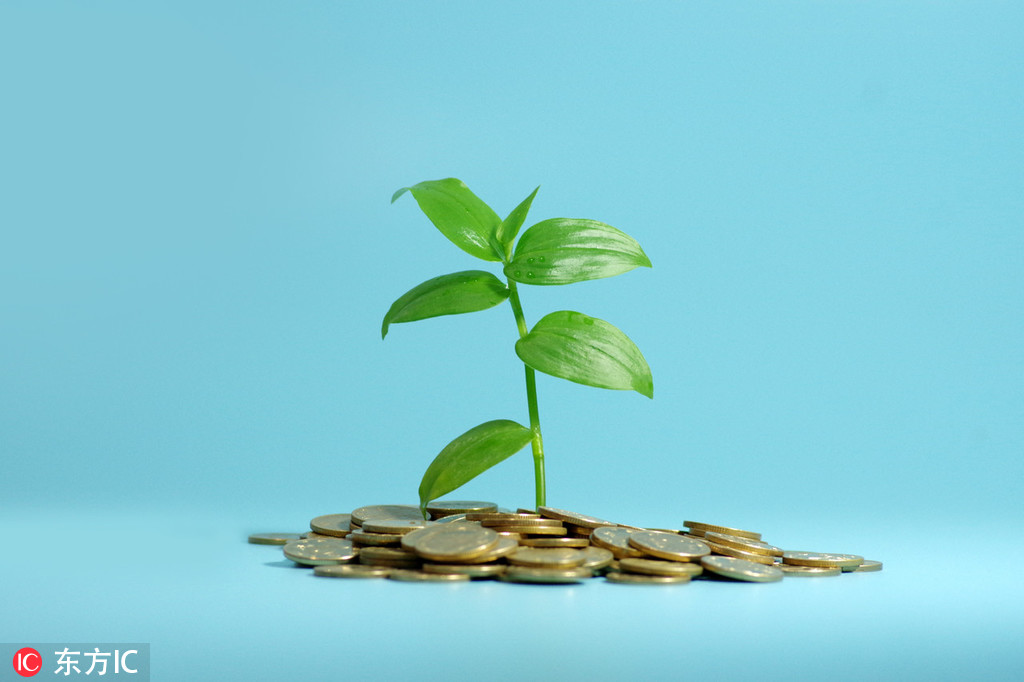 The World Bank has approved an $8.2 million grant from the Global Environment Facility to support the energy-intensive freight sector's efforts to reduce its carbon emissions.
The grant will also support China in fulfilling its commitment to global carbon reduction.
The Global Environment Facility project will seek to improve institutional capacity by focusing on two priority areas at national level: the promotion of a multimodal freight transportation system, and the optimization of urban freight distribution, according to the World Bank.
The project will contribute to China's efforts in meeting or exceeding its Nationally Determined Contribution (NDC) under the Paris Agreement well before 2020, according to Tan Hua, World Bank senior transport specialist and task team leader of the project.
By the end of 2017, China has cut carbon dioxide emissions per unit of GDP by 46 percent from their 2005 level, fulfilling its commitment to reduce carbon emissions by 40 to 45 percent by 2020.