Risk of trade tension escalating real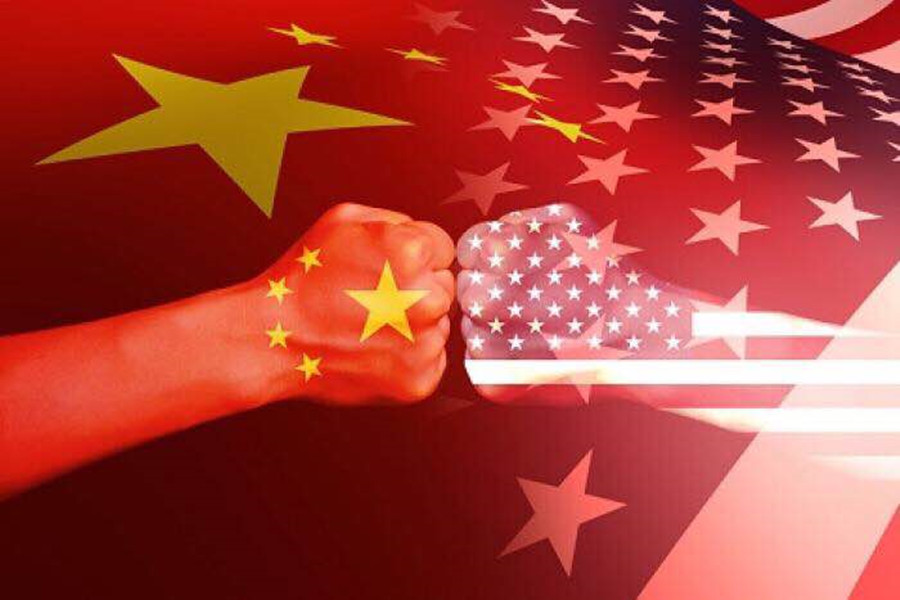 There is little upside for investors in the escalating US-China trade tension, warns Robeco Chief Economist Léon Cornelissen.
US President Donald Trump has ramped up the rhetoric about slapping tariffs on billions of dollars' worth of Chinese imports, while China has responded in kind. The investor response has so far been muted, but this underestimates the true risk of sparking a global trade war, Cornelissen said.
"In recent surveys, investors consistently – you could say routinely – list trade wars as the biggest risk for financial markets," he said in Robeco Investment Solutions' monthly outlook. "Apparently, they generally don't share the view of the US president that 'trade wars are good and easy to win'. But now that Trump is targeting half of China's exports to the US with higher tariffs, markets seem to be shrugging it off. What can explain this paradox?"
Trade tensions do hurt
"The wariness of investors is understandable. The world hasn't forgotten the lessons of the Great Depression, where gradually increasing protectionism contributed to the length and the depth of the downturn. That is the reason why after the Lehman collapse, the G20 countries agreed to refrain from protectionism, successfully as it turned out."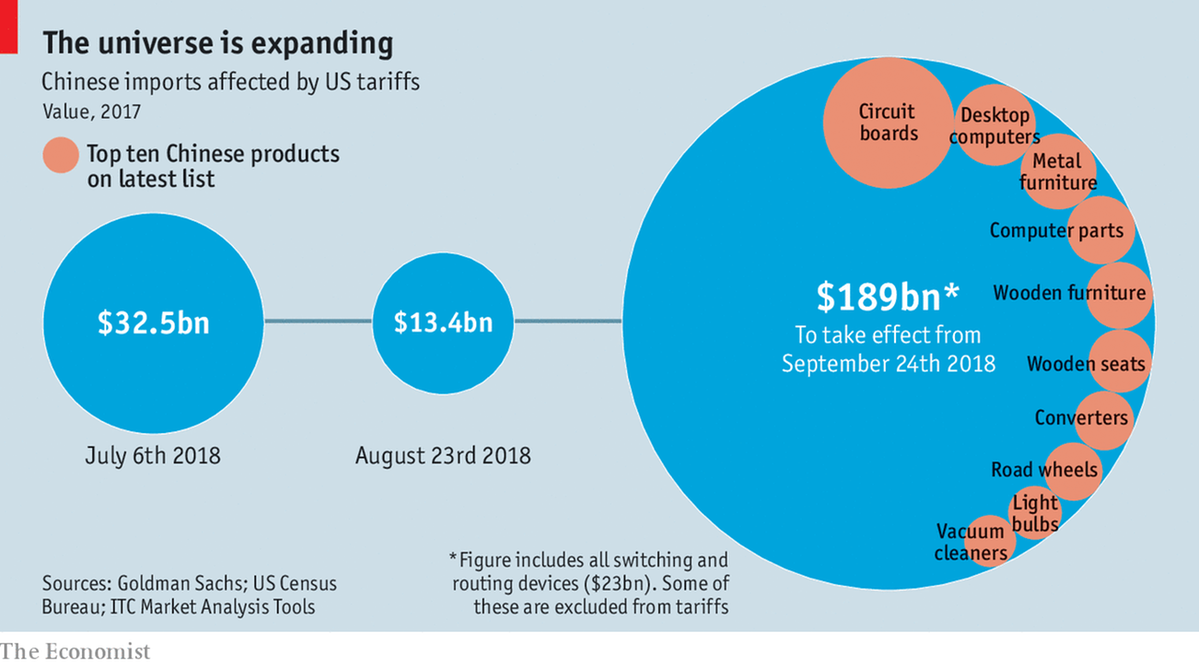 "Recent model simulations by the European Central Bank (ECB) suggest that trade wars do hurt. It showed a hypothetical scenario in which the US raises tariffs on all imports by 10 percentage points, and its trading partners retaliate with a 10 percentage-point tariff increase on their imports from the US. The ECB tries to capture indirect confidence effects: bond premiums are assumed to rise by 50 basis points and stock markets to decline by two standard deviations in all countries; for the US, this turns out to be a 16 percent fall in the stock market."
"For the US and China, the confidence effects are lower than the direct trade effect, which could be an underestimation. The result is that real economic activity in the US is 2 percent lower than the baseline in the first year alone (see chart below). Interestingly enough, China gains somewhat, as lower exports to the US are compensated for by trade diversion to third countries, where Chinese exporters are able to gain market share at the expense of the US."