Ning Zetao confirmed for national swimming event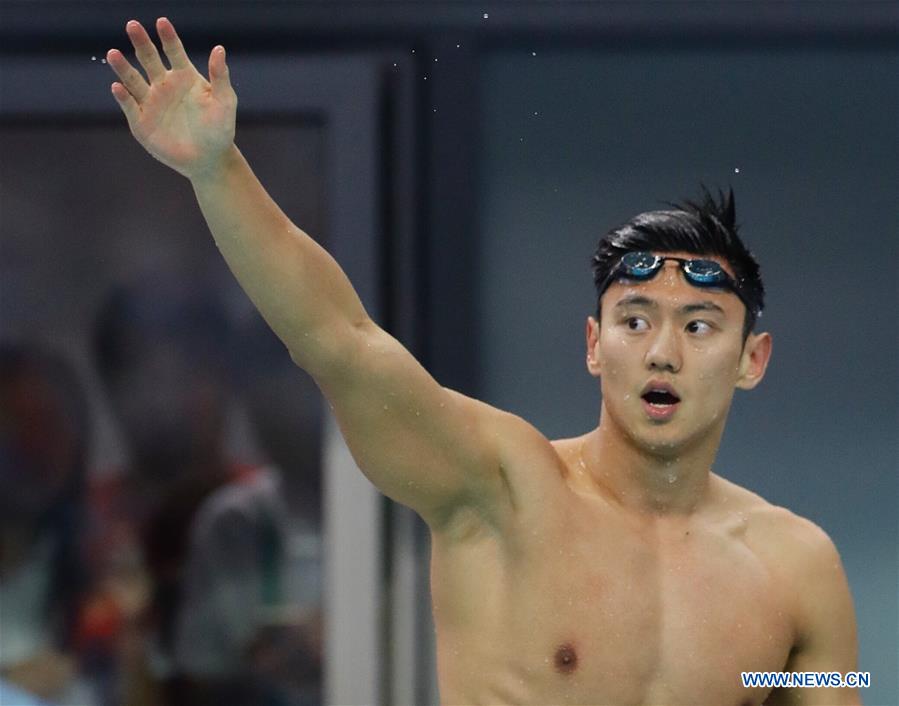 World champion Ning Zetao is one of 666 swimmers eligible to participate in the 2018 National Swimming Championships, as confirmed by the Sports Bureau of Rizhao, Shandong province on Oct 5, 2018.
Ning violated the rules of the Chinese national swimming team in 2016 and returned to his original Chinese Navy team for training, as confirmed the Chinese swimming authority.
Following the 2016 Rio Olympic Games, Ning did not attend more competitions or have systematic training until 2017. That year, he went to Australia to train in May and continued to follow his coach Matt Brown, which relieved his fans. Now, Ning has firmly chosen to return to the swimming pool.
In 2014, Ning Zetao won four gold medals in the Asian Games. In 2015, he claimed the men's 100m freestyle gold medal at the World Swimming Championships and beat his own Asian record. He achieved a breakthrough on a short distance in China.