Chinese book section to enlighten more Kenyans about Chinese culture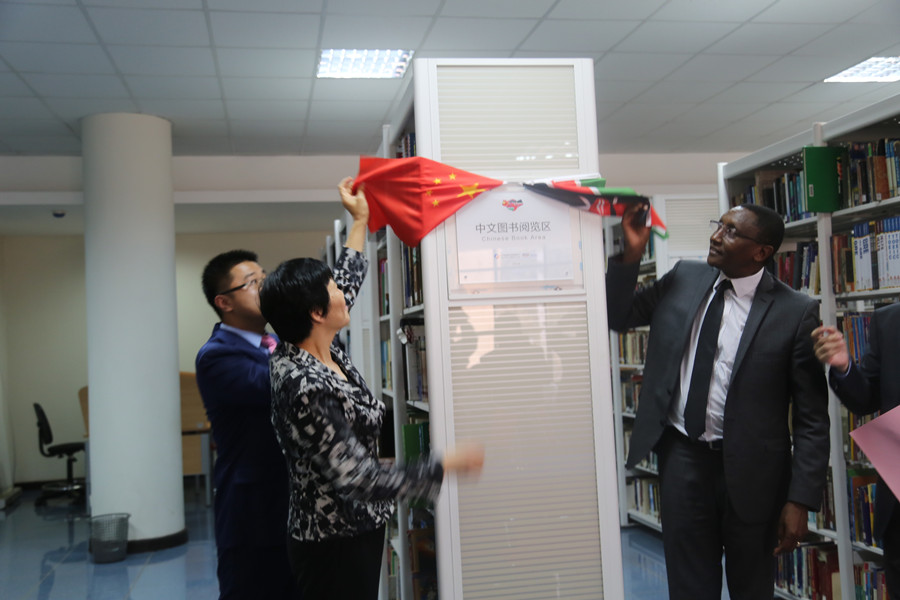 More Kenyans will now get an opportunity to learn and understand the rich Chinese culture as well as improve their Mandarin skills, following the launch of a Chinese book's section in the National Library.
According to Richard Atuti, the CEO of Kenya National Library Service (KNLS), people who are interested in studying the Chinese culture and the language outside the formal learning institutions will be able to do so, thanks to the opening of the section on Wednesday.
"Members of the public will be able to learn independently at their own pace, hence building up their Chinese language skills as well as finding out more about the Chinese culture," he said.
Atuti said the opening of the section in the library's foreign language department is a win-win situation because it's through documented materials like books, that two countries can learn about each other's culture.
Atuti said there is a growing interest among Kenyans to learn Mandarin due to the growing relationship between China and Kenya, that has seen the number of Chinese investors in the East African country increase rapidly over the recent past.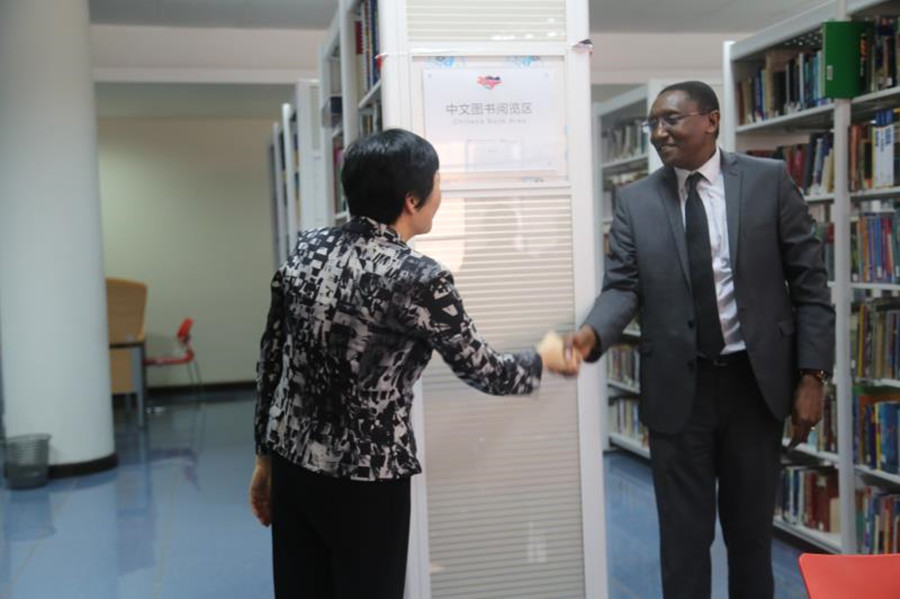 So far, 200 books have been donated into the section and Chinese Non-Governmental Organizations have committed to donating additional books.
"One of the challenges that we are facing is that the beginners would like to have simple books for easy understanding. I therefore urge the donors to ensure that books are simple and are interpreted in English language, so that people can be able to understand easier," he said.
To effectively promote Mandarin, Atuti said there is need for informal programs to be conducted within the national library to teach young people who are interested in the language.
"We could have normal lessons maybe three times a week or four times a month. We could also have audio books translated from English to Chinese, then people will understand the language better and appreciate the Chinese culture," he said.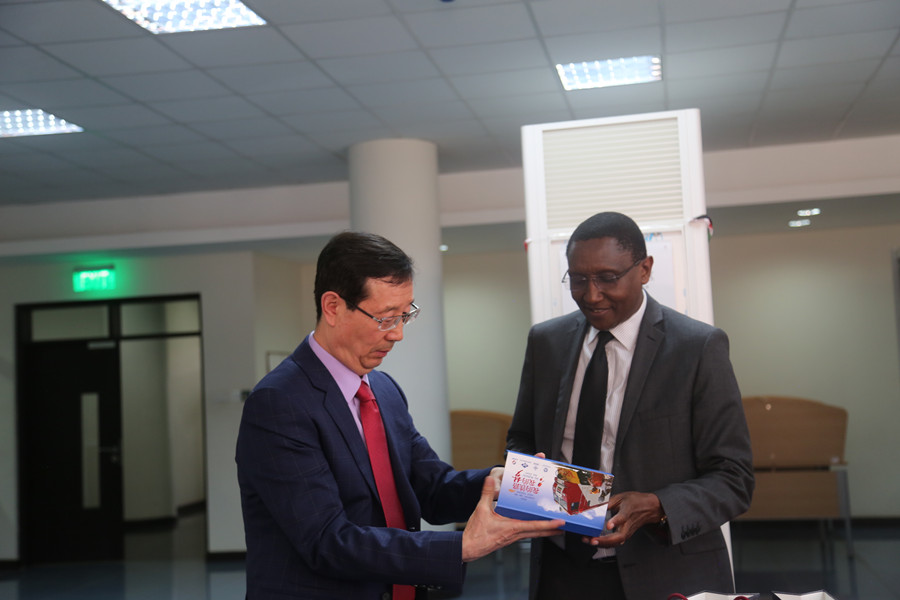 Speaking during the same event, Li Meixuan, an attache at the Chinese embassy in Kenya said, the opening of the Chinese book section is a new milestone in further strengthening the cultural exchanges and promoting of people-to-people ties.
"It provides a good platform for telling the good stories of China and Kenya cooperation. Culture exchanges between Kenya and China are indispensable in the bilateral relations between the two countries," she said.
Li said over the years that the cultural exchanges between the two countries have flourished and promoted the friendship between the Chinese and the Kenyan people.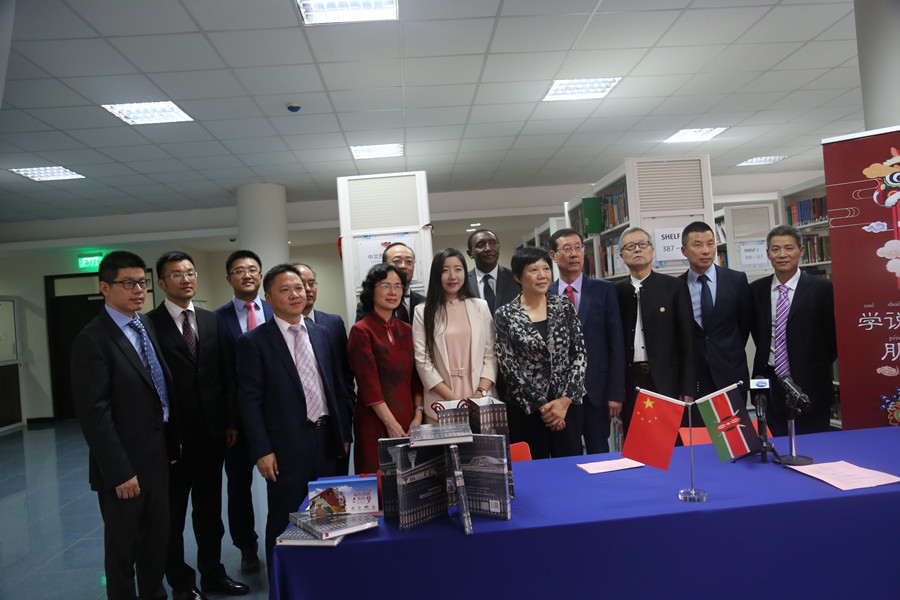 She said the Chinese embassy will continue to offer strong support to publishing and media fields.
Contact the writer at edithmutethya@chinadaily.com.cn