Science and technology supervision(kējì jiāndū):科技监督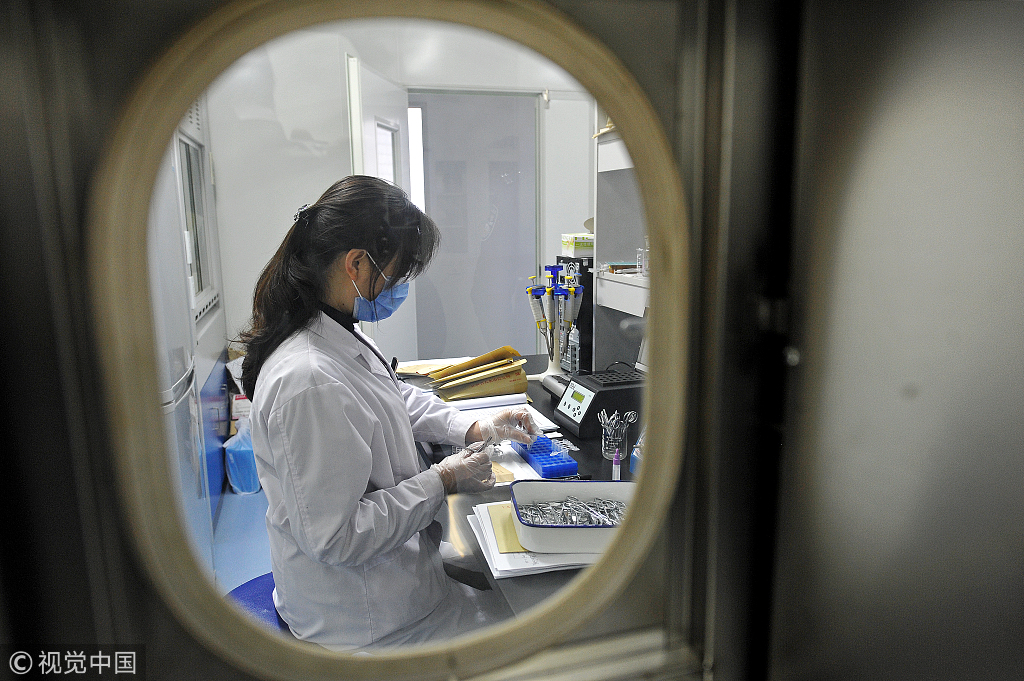 The Ministry of Science and Technology recently announced that the newly established science and technology supervision and credit construction department would be in charge of the construction of science and technology supervision and evaluation system and scientific appraisal management.
The department has been established to correct the problems of low efficiency levels, abuse of power, and fraudulent transfer of benefits in science and technology programs, which have been frequently exposed in recent years and widely criticized by the public.
On the one hand, corruption cases have been frequently exposed. On the other, many researchers in the field of science and technology have complained that too much paper work required by the administrative authorities not only impedes their research but also compromises their innovation capacity.
The new department will also help deepen the science and technology sector's reform, and thus improve the management of innovation-and service-oriented science and technology sectors.
Also, science and technology supervision is likely to be included in the national technology credit information system, which will further improve the accountability system and help build a unified management system.