Right attitude required for positive results from talks: China Daily editorial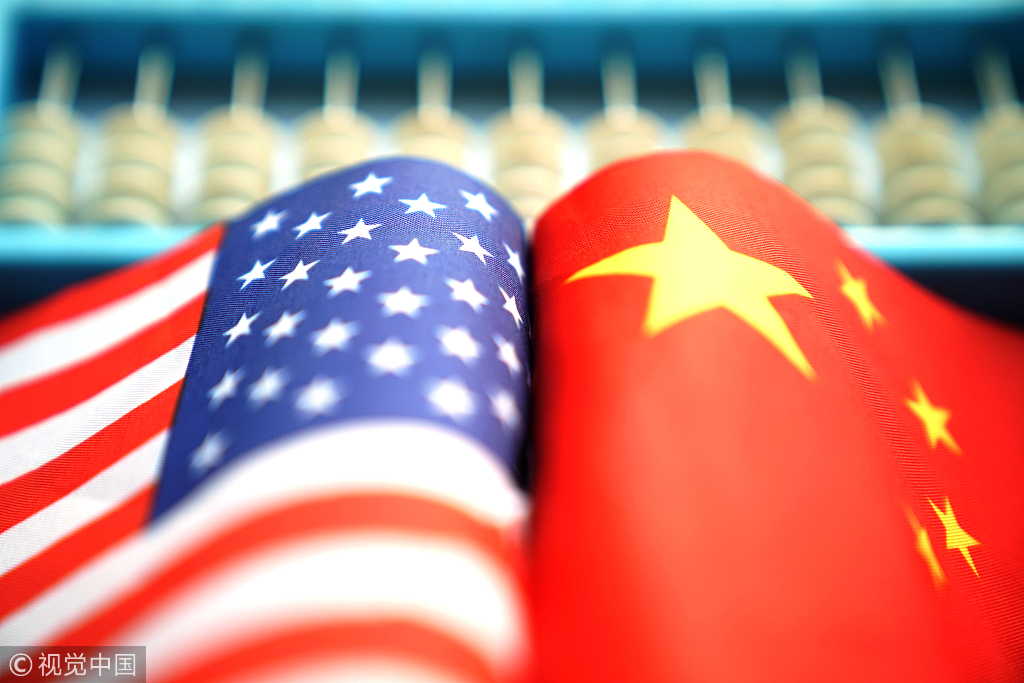 In a move that offers a faint ray of hope that they will be able to resolve their trade differences, China and the United States are to hold a fresh round of trade talks — although at a lower level than previous rounds.
To those for whom the glass is always half full, extending an invitation to China is a sign that the Donald Trump administration might be softening its stance and genuinely seeking an end to the dispute.
Whether that is the case, or the discussions prove a damp squib as the more pessimistic predict, depends on how sincere Washington is in seeking shared ground.
Given what happened after the two sides' last talks in Washington, when the US administration turned round and said it didn't like the agreement that had been reached, there is a big question mark about whether the Trump administration is serious about easing the frictions or whether it is simply going through the motions to give the impression that it is amenable to compromise.
Since its about-face in May, the US administration has intensified its coercion-based approach of escalating tariff threats to try and force China to concede to its position.
China, on its part, has been responding quid pro quo making it clear that it will not be intimidated.
But while it will not be forced to make concessions, China welcomes dialogue and communication to find a way to defuse the crisis that is promising to spark a full-scale trade war, a scenario that is in the interests of neither country.
For the talks to be credible, the US has to engage in them with sincerity and goodwill, and set aside its habit of condescension and dispute.
Despite the relatively low level of the planned talks, if the discussions are conducted on the basis of reciprocity, equality and integrity, there is no reason why they cannot make some practical progress and lay a solid foundation for higher-level talks between the two sides with a view to finalizing a deal.
However, once bitten, twice shy — it is right that Beijing should not only listen to what Washington says, but also watch what it does in order to assess its real intentions given what transpired after their last talks.
Most Viewed in 24 Hours
China Views