China's vice commerce minister to visit US on trade issues
Share - WeChat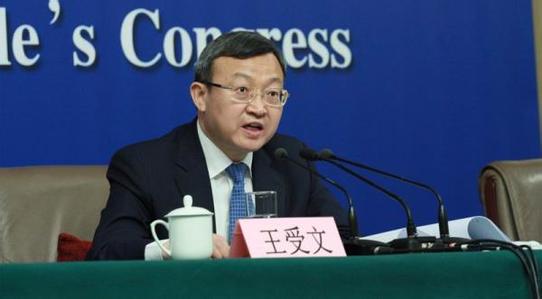 A Chinese delegation led by will, at the invitation of US side, visit the United States in late August to talk with the US counterpart on bilateral economic and trade issues of their own concern, the Ministry of Commerce (MOC) said Thursday.
Wang Shouwen is also the deputy China international trade representative. The US delegation will be led by David Malpass, Under Secretary for International Affairs at the U.S. Department of the Treasury.
China has reaffirmed its stance of opposing unilateralism and trade protectionism, and not accepting any forms of unilateral restrictive trade measures, according to an MOC statement posted on its website.
China welcomes dialogue and communication on the basis of reciprocity, equality and integrity, according to the statement.