Traditional Chinese Medicines - Eastern Medical way of health-care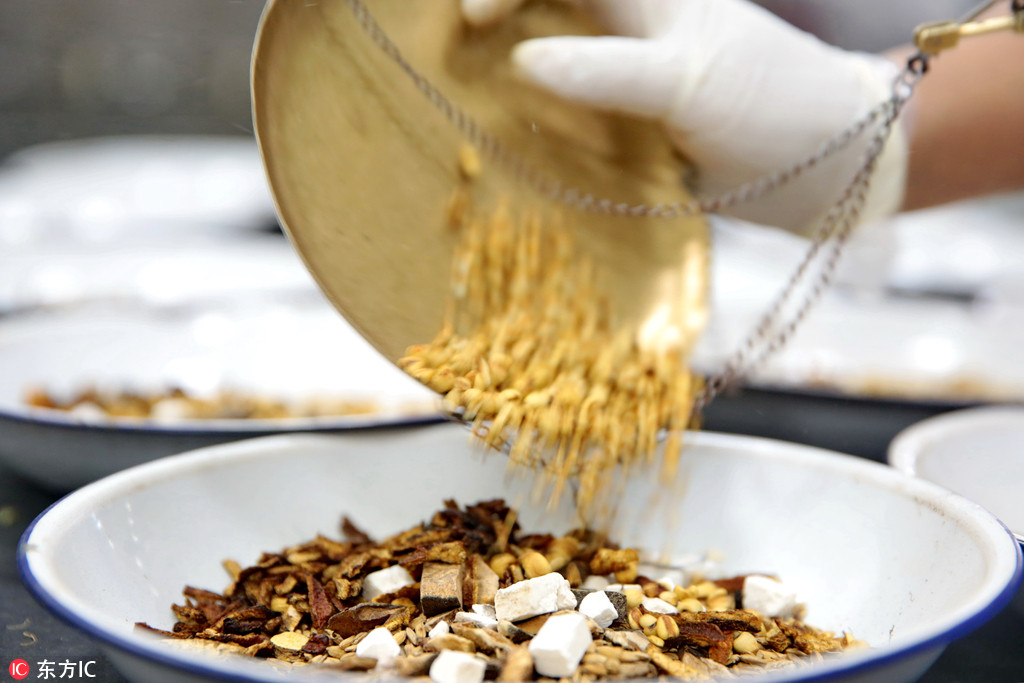 Traditional Chinese Medicine (TCM), one of the oldest methods of treating patients, has a long history of around 2,500 years in China and has become a very important part of Chinese culture as well. In ancient times, TCM doctors hired by the emperor and royal family had a prestigious position in the household. Even in modern China, TCM is still highly respected and considered a very good alternative to Western medicine.
Although Western medicine has saved millions of lives around the world through medical breakthroughs, from antibiotics to vaccines, the excessive use of Western medicine has resulted in some side effects, where one disease may be cured while other potentially harmful complications arise. By contrast, TCM is a very harmless method of treatment without side effects, and it encompasses acupuncture, massage, cupping as well as herbal medicines.

Yet TCM and Western medicine both have their own respective strengths. TCM is the best solution for the more common chronic diseases – such as obesity, blood pressure and diabetes – which may not cause death immediately, while Western medicine is more suitable for acute illnesses that require immediate attention, such as malaria, injuries and infections.
Modern China recognizes the value of both in its integrated and more balanced approach to medicine, where most hospitals are equipped to use Western medicine for more urgent needs and TCM for chronic issues.

The Western world has also recognized the value of TCM in the last few decades. The World Health Organization (WHO) has a division focused on TCM, many Western governments have created policies to license and regulate alternative medicine, and a Nobel Prize was even awarded to Professor Youyou Tu for her research in TCM.
Most of the old civilizations, in East, used to have their own medicines, mostly herbal based. Like many other eastern nations and China, Pakistan also has its own traditional medicine, known as hikmat or unani medicines, which are natural herbal and physical treatments influenced by the best practices from many civilizations, from Arab and Persian to Turkish. In Pakistan, several universities teach about Eastern medicine, there is a large pharmaceutical industry supporting it, and some high-value herbs used for treatment are grown there. However, Pakistan's traditional medicines could gain from more advanced science and technology, standardization and packaging, which are potential areas of cooperation for Chinese entrepreneurs. Any joint ventures between China and Pakistan could be mutually beneficial to both countries, as well as our Eastern medical traditions. TCM industry in China enjoys good reputation and very well developed. It is mature enough to explore the rest of World. I believe, there exists a huge potential for Chinese entrepreneurs in this sector to collaborate with Pakistan. Especially, in value-addition, standardization, packaging etc. There exists some intellectual inter-action between the scholars of both sides. But is needs to grow further among the entrepreneurs to make it economic worth. We invite, Chinese entrepreneurs to explore this high-value sector for social and economic welfare of both friendly nations.
Author: Prof. Zamir Ahmed Awan, Sinologist (ex-Diplomate), Non-Resident Fellow of CCG (Center for China and Globalization), National University of Sciences and Technology (NUST), Islamabad, Pakistan.