China Mobile plans IPO for subsidiaries amid strong H1 performance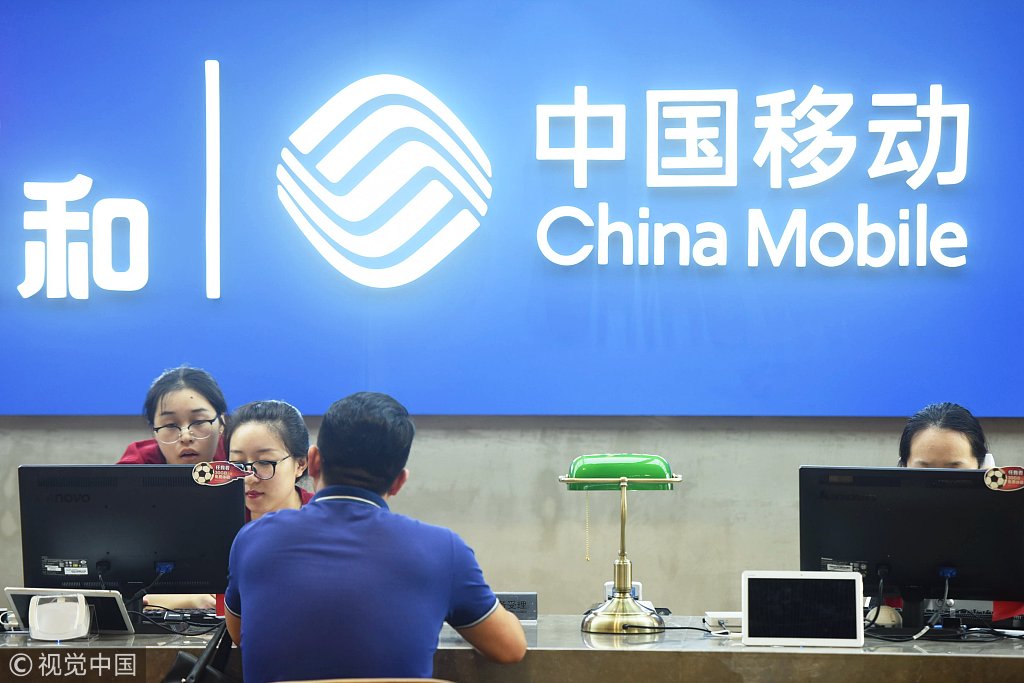 Chinese telecom giant China Mobile plans to spin off and list three to four of its subsidiaries, said the company's managing director and CEO Li Yue at an Aug 9 news conference on interim results, news outlet TMTPost reported. Specific details such as listing time and location are still to be decided, said the CEO.
According to Li, independent operating subsidiaries, which have their own financial accounting systems and fewer business relations with China Mobile's major networks, are the company's priorities for listing.
When talking about China Tower, which was listed in Hong Kong last month and raised $6.9 billion from investors, Li said the IPO of the world's largest telecommunications tower operator can accelerate the development of China Telecom and China Unicom, as both are major shareholders of China Tower together with China Mobile.
China Mobile posted operation revenue of 391.8 billion yuan ($57.27 billion) in the first half of the year, up 2.9 percent on a yearly basis. The company earned net profits of 6.56 billion yuan, an increase of 4.7 percent year-on-year, equal to 360 million yuan of income per day, according to company statistics.
Telecom service revenue for the company totaled 356.1 billion, rising 5.5 percent compared with the same period last year. Earnings before interest, taxes, depreciation and amortization (EBITDA) grew 3.7 percent to 145.9 billion. Profits attributable to shareholders also increased 4.7 percent to 65.6 billion yuan, company data showed.
The total connection scale of China Mobile has reached 1.425 billion, including 906 million mobile connections, 135 million cable broadband connections, and 384 million smart connections on the internet of things. The company announced plans to pay out interim dividends at HK$1.826 per share with a profit payout ratio at 48 percent, in consideration of company earnings performance, cash flow level and future development.
The mobile phone market has continually been the most profitable market for China Mobile, and the company has enhanced coverage in both urban and rural areas by adding 190,000 4G base stations in the first half of the year. About 18.61 million new users joined the China Mobile family, increasing its total number of customers to over 900 million. China Mobile's 4G users jumped 27.32 million to 680 million in total, said the company.
Family broadband customers for China Mobile rose 18.8 million to 128 million in the first six months, while total revenue from this customer group jumped 49.1 percent to 21 billion, a vital part of the company's earnings.