China Unicom to roll out 5G on mass scale by 2020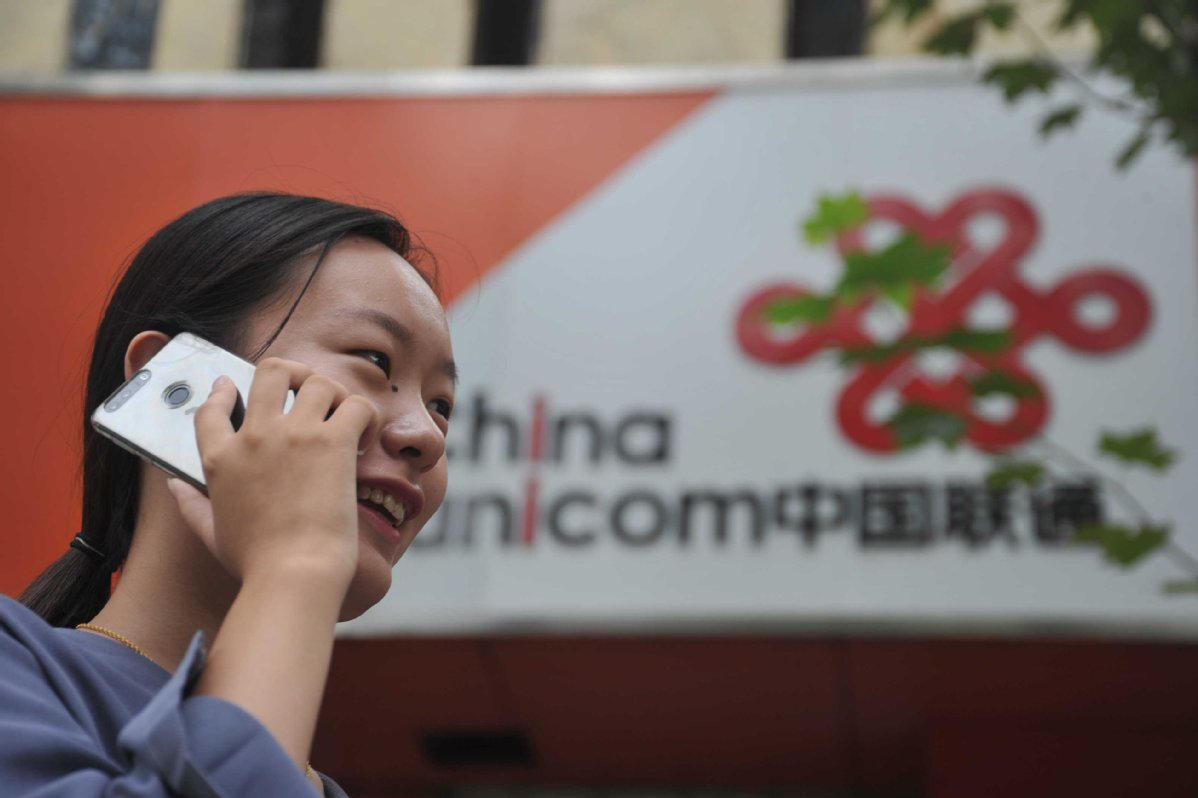 China United Network Communications Group Co Ltd, the country's second-largest telecom carrier, said on Thursday that it will finalize large-scale commercialization of 5G by 2020, as the country's major telecom carriers accelerated steps on commercialization of the fifth-generation mobile communication technology.
China Unicom will start 5G test this year, pre-commercialize 5G in 2019 and finally achieve large-scale commercialization of this cutting-edge technology in 2020, said Ma Hongbing, general manager of operation and maintenance department at China Unicom, in a cooperative partner conference opened on Thursday.
He said that 16 cities, including Beijing, Xiongan, Shenyang and Qingdao, will get large-scale testing of 5G this year.
China is striving to accelerate the research and development of 5G, as the super-fast technology is forecast to drive 6.3 trillion yuan ($979 billion) of economic output in the country by 2030.
Ma added in the conference that the company will also launch cloud computing tests in 15 provinces and cities in 2018.