Tillerson says US 'a long way' from negotiations with DPRK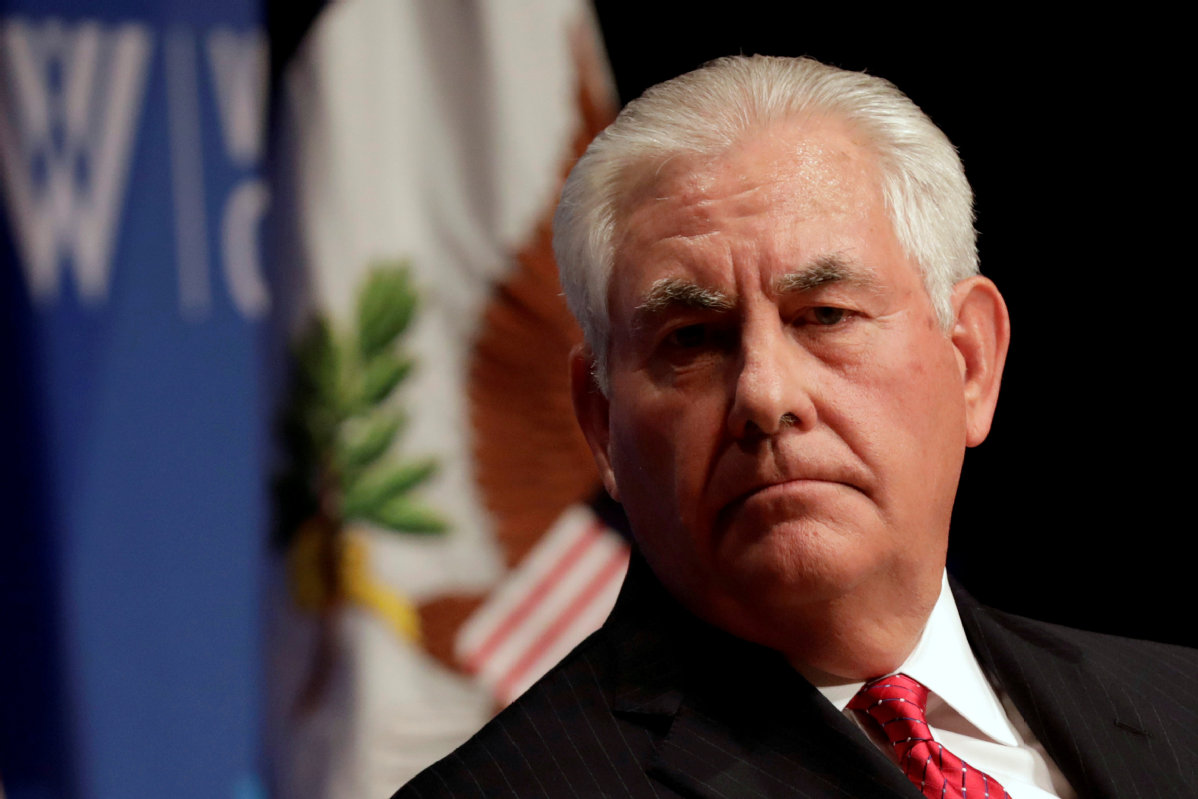 US Secretary of State Rex Tillerson said on Thursday the US "a long way from negotiations" with the Democratic People's Republic of Korea, which this week made an offer to discuss denuclearization.
"I think as President Trump has indicated, (there are) potentially positive signals coming from North Korea by way of their intra-Korean dialogue with South Korea," Tillerson, who is in Ethiopia on his first-ever Africa tour, told reporters.
But "in terms of direct talks... we're a long way from negotiations, we just need to be very clear-eyed and realistic about it," the Agence France-Presse quoted the top US diplomat as saying.
He said a first step would be "talks about talks" to see if "conditions are right to even begin thinking about negotiations".