Govt should recalibrate focus of its new energy subsidies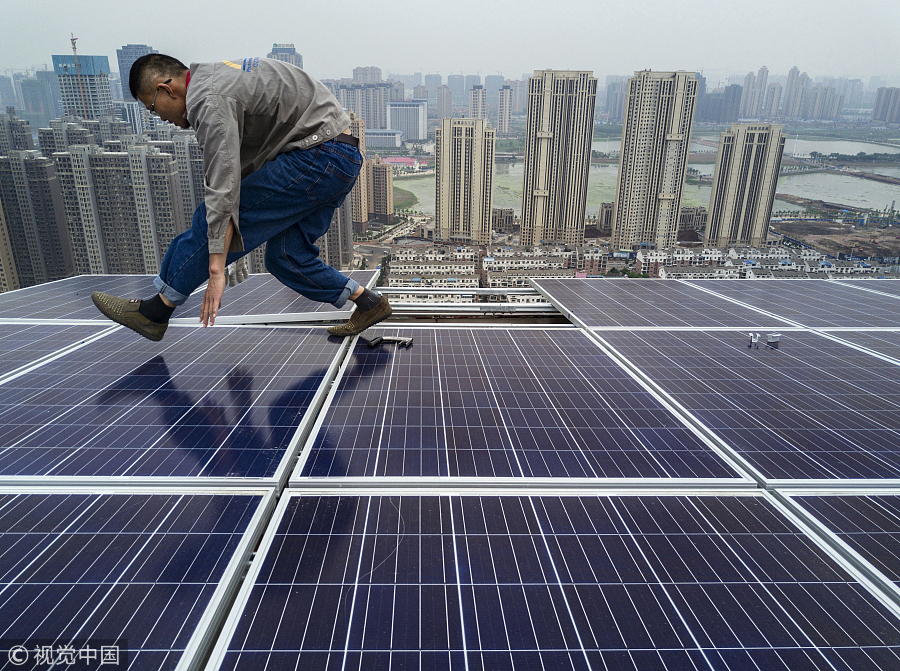 STATISTICS SHOW THAT although China leads the world in installed capacity, much of the energy generated by hydro power, wind power and photovoltaic power is wasted. Beijing News commented on Monday:

The growth in electricity consumption has slowed, while the supply of electricity has increased rapidly, particularly because of the country's growing number of power plants, which has resulted in a lot of new energy generated electricity being wasted.
The vast inland area of western China produces a lot of clean energy generated electricity, but it is the coastal areas of East China that are the main consumers of electricity. That the country's capability to store energy and its power grid transmission capacity are lower than the requirements, causes a huge waste of hydro, wind and photovoltaic generated electricity.
The government should divert more of its subsidies from the generation of clean energy to the storage and transmission of energy. And the dramatic advancement of the electricity generation technology in solar power and hydropower over the past few years also justifies the withdrawal of government support.
Introducing more market competition to the new energy sector can stimulate new research and new developments. It is time for the government to recalibrate the focus of its new energy policies, which does not mean China changes its stand on clean energy, but instead that it increases the energy utilization rate and stops the waste of electricity.