US recognition of Jerusalem as Israeli capital stirs sentiments of Islamic world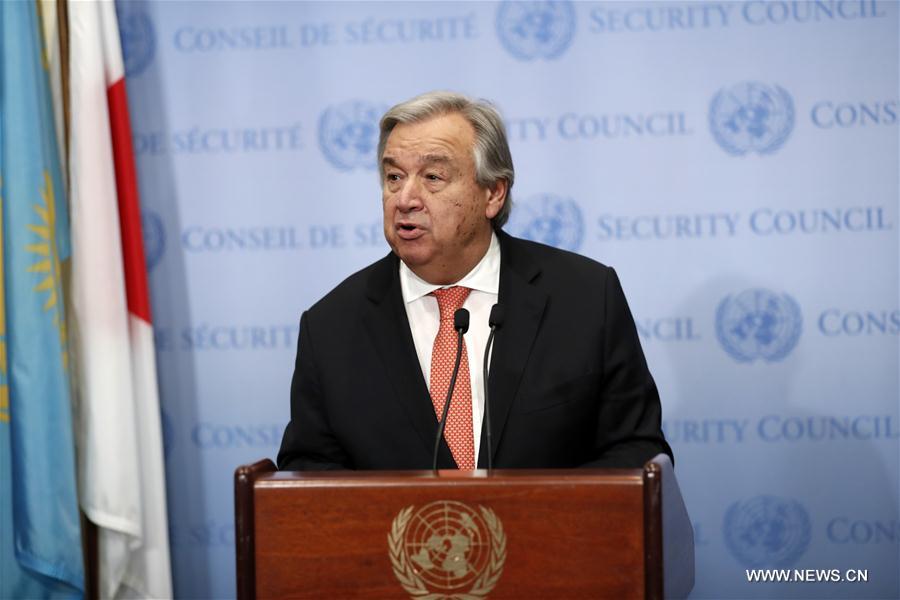 UN
After US President Donald Trump announced that the United States formally recognizes Jerusalem as the capital of Israel, UN Secretary-General Antonio Guterres said on Wednesday: "From day one as Secretary-General of the United Nations, I have consistently spoken out against any unilateral measures that would jeopardize the prospect of peace for Israelis and Palestinians."
"Jerusalem is a final status issue that must be resolved through direct negotiations between the two parties on the basis of the relevant Security Council and General Assembly resolutions, taking into account the legitimate concerns of both the Palestinian and the Israeli sides," Guterres said.
"It is only by realizing the vision of two states living side-by-side in peace, security and mutual recognition, with Jerusalem as the capital of Israel and Palestine, and all final status issues resolved permanently through negotiations, that the legitimate aspirations of both peoples will be achieved," the UN chief stressed.
"For my part as the United Nations Secretary-General, I will do everything in my power to support the Israeli and Palestinian leaders to return to meaningful negotiations and to realize this vision of a lasting peace for both people," he concluded.
European Union
The European Union on Wednesday expressed "serious concern" over US President Donald Trump's announcement of his official recognition of Jerusalem as the capital city of Israel.
Federica Mogherini, the EU's foreign policy chief, in a statement reiterated that the EU backs a two-state solution and this stance remains unchanged.
"The aspirations of both parties must be fulfilled and a way must be found through negotiations to resolve the status of Jerusalem as the future capital of both states," she said.