Comments on Xi's letter to Fortune forum
By Wang Yanfei, Lu Haoting, Ma Si, Ouyang Shijia and Zheng Xin in Guangzhou and He Wei and Zhong Nan | chinadaily.com.cn | Updated: 2017-12-06 13:34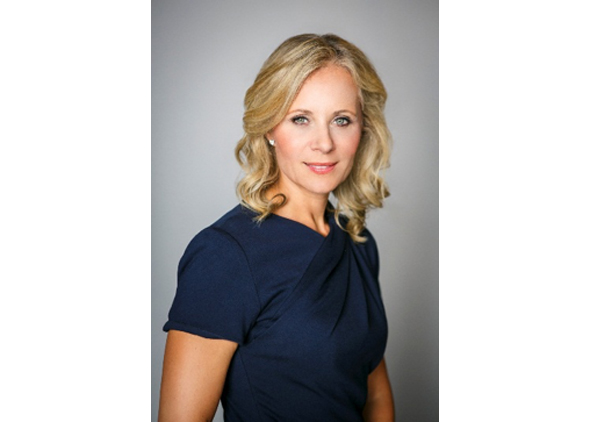 In his letter, President Xi stated that China will not close the door but open it wider to international firms seeking access and growth in China's markets.
The message should be encouraging to international firms about their future opportunities in China. He also highlighted the Belt and Road Initiative, an ambitious effort to promote global economic growth and international cooperation.
It is important that countries work together to keep the doors of international trade and investment open and press ahead with mutually beneficial trade and cooperation.